Franco Vazquez splits Parma fans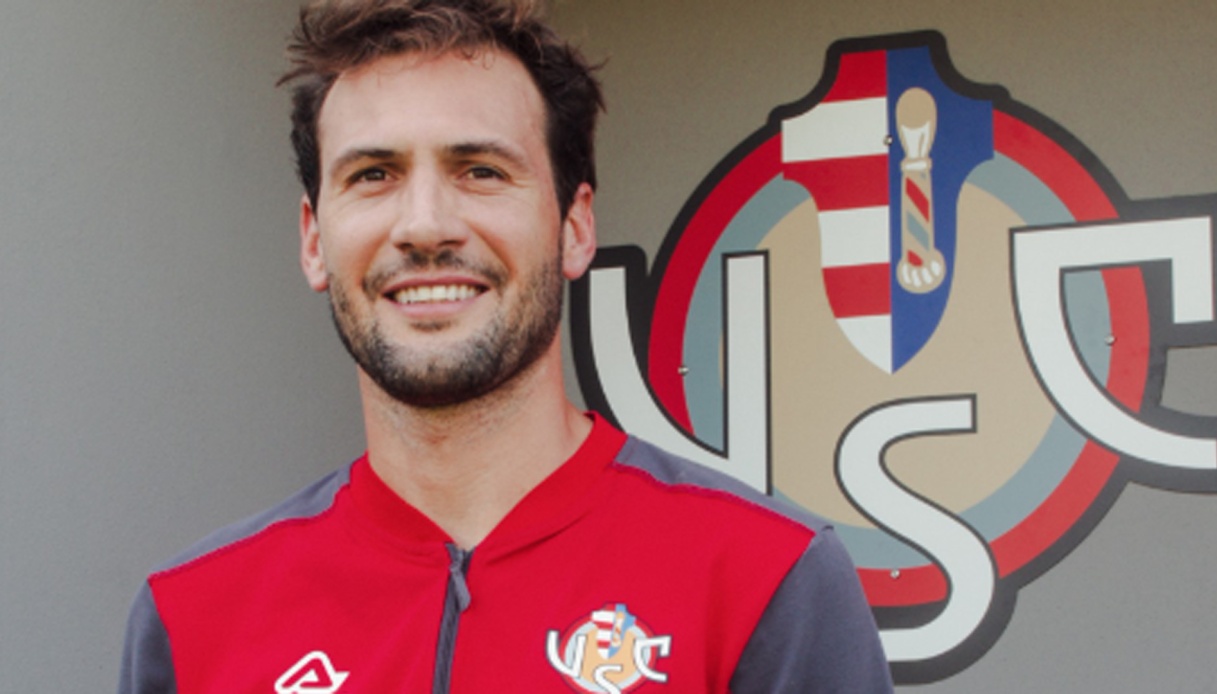 Franco Vazquez splits Parma fans
Franco Vazquez splits the Parma fans. Social controversy between those who would have kept the 'Mudo' and those who would have sold him, perhaps hoping he would not land at a direct promotion contender like Cremonese.
"It's not Christmas, yet Parma's gifts are and are getting more and more conspicuous.
Most beautiful and important gift at the top of the list, this is how Parma gives promotion to Cremonese; El Mudo in fact passes for free to Cremona with a little package complete with a bow," wrote a Crociati supporter, lighting the fuse.
"Isn't he the one who never came back and couldn't get 90 minutes in a row even if you paid him??? Isn't this the same Vazquez who used to have one decent match and three not??!?
Bho maybe we are talking about different Vazquez!!!" the response of another Ducal fan
"Sorry for the over-the-top technique and flashes of genius. Otherwise he is a prima donna and cannot afford it. I wish him a high level career finish but I agree not to keep him another year," another Parma fan, on the other hand, cut short.