A good Monza stopped on a draw by Everton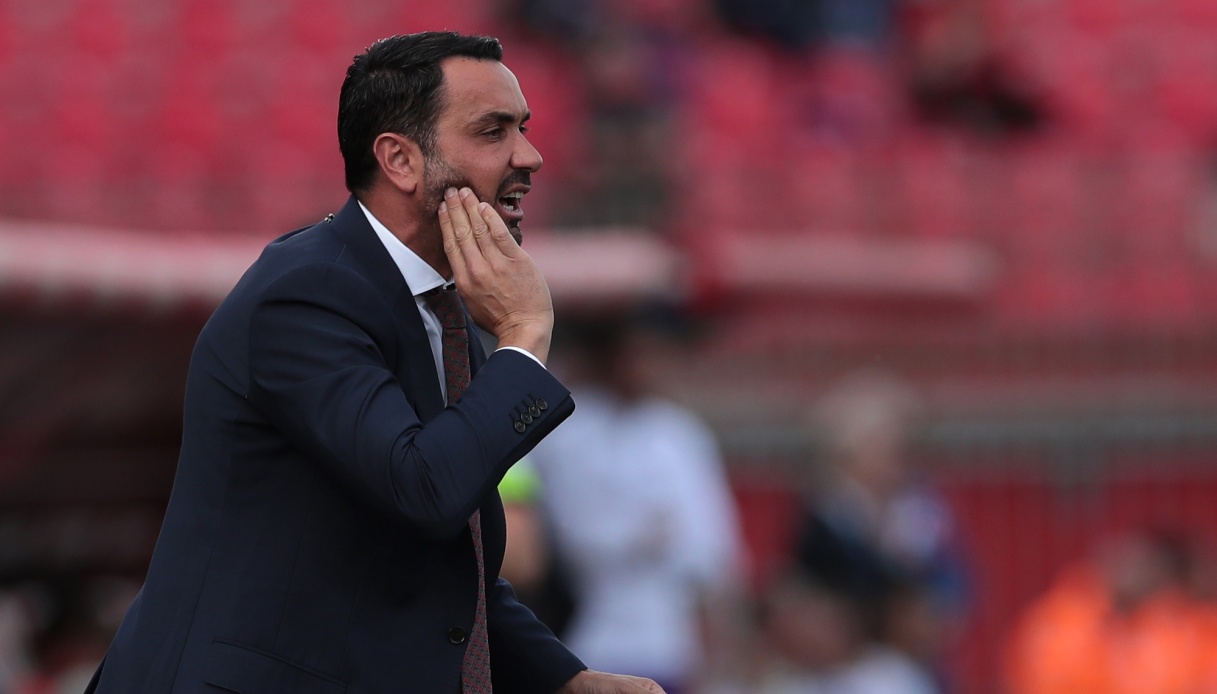 Monza-Everton 2-2
Monza's friendly test against Everton ends in a draw. The Brianzoli were stopped at 2-2 by the Toffees, thanks to goals by Colpani and Mota. By Dobbin and Maupay, however, the goals for the Englishmen.
In the first half, Palladino's men managed to impose their pace of play while conceding few dangerous actions to their opponents. The first big chance came at the feet of Colpani, who hit the post in the 28th minute with a return shot. In the 33rd minute Ciurria tried with a left-footed shot, but found a good response from the goalkeeper.
In the second half, Monza's pressing was rewarded with Colpani, who in the 7th minute managed to beat Everton Virginia's extreme defender on a free kick. The first big chance for the Toffees came in the 23rd minute with Maupay committing Di Gregorio. Two minutes later, however, the red and white defender can do nothing about Dobbin's individual effort that gives the Englishmen the equalizer. A few minutes later, the lead also arrived with Maupay taking advantage of a mistake by the Brianza defense and slipping it past the Blue goalkeeper. However, the joy for the hosts was short-lived, as two minutes later Dany Mota converted a Machin free kick into a goal with an excellent header, sealing the final 2-2.
At the end of last season, Napoli claimed the title of Italian champion, the third in its history. In the previous two years the Scudetto had been won by teams from Milan, first Inter and then AC Milan. Before that, for nine seasons in a row, it had gone to Juventus, which was able to win it with first Antonio Conte on the bench (three successes for the Salento native), then Massimiliano Allegri (five) and then Maurizio Sarri, who, however, was later replaced by Andrea Pirlo. At the beginning of the millennium, before the exploit of Spalletti's Napoli, the last two Scudetti had come from teams with non-vertical striped jerseys: Lazio won it in 2000, Roma in 2001.