VR46, Marco Bezzecchi doesn't trust Silverstone: "It won't be a given"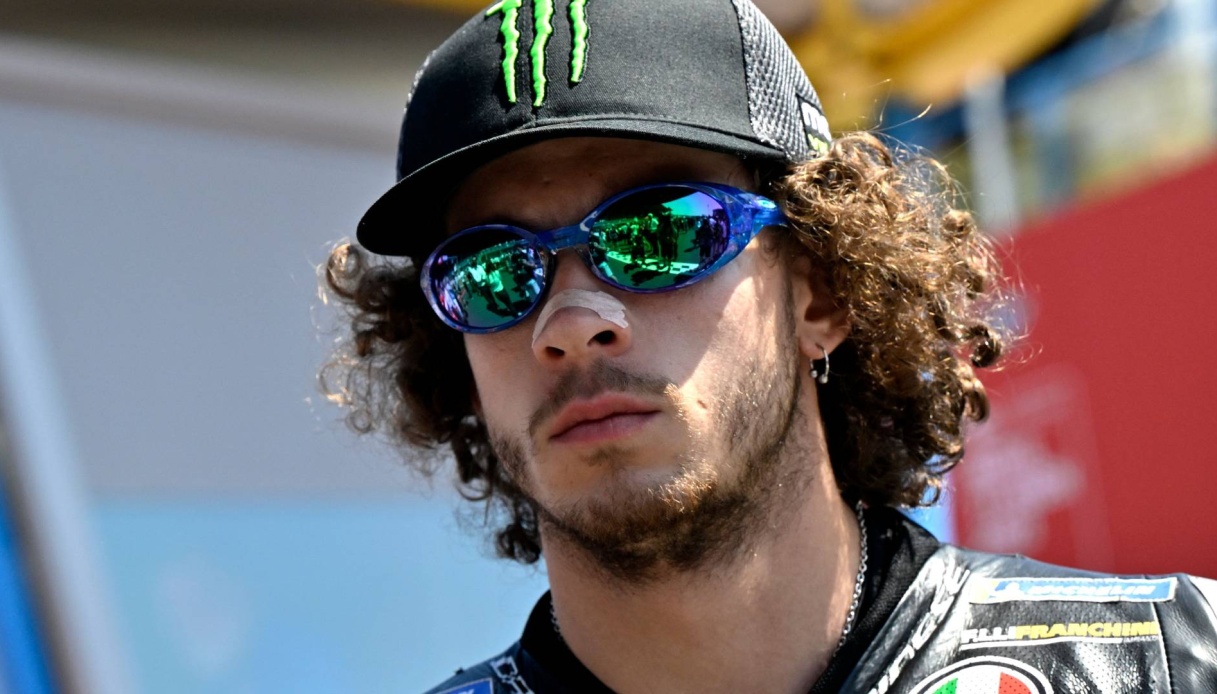 Marco Bezzecchi's words ahead of Silverstone
After a long period of stop, MotoGp starts again with the British Grand Prix, scheduled for the weekend at Silverstone. Marco Bezzecchi, who currently occupies the third position in the overall standings with 158 points, is looking forward to getting back on the Ducati Desmosedici GP with the very first ones in his sights.
The 'Bez', capable of hitting seven podiums between Sprint and race in the first 8 weekends of the season and undisputed protagonist in Assen, is not hiding and has ambitious goals towards Valencia. A complicated track the English one, but where he has been able to conquer the podium in Moto2 in 2021.
"I went on vacation with the mood I wanted, I had a practically perfect weekend in Holland and I've been enjoying home these weeks. I missed the bikes, although we trained a lot with the Academy guys, but GPs are another thing," he told the official channels of the Mooney VR46 Racing Team.
"Silverstone is not an easy track to interpret, very long, with a series of driven corners and it will not be obvious to be there with the strongest riders. We start off on the right foot from Friday, we also try this new change on the format that should make it easier for us to get familiar with the track and we go back to work with charged batteries for this second half of the season," Bezzecchi concluded.