Pallacanestro Reggiana announces an NBA hit.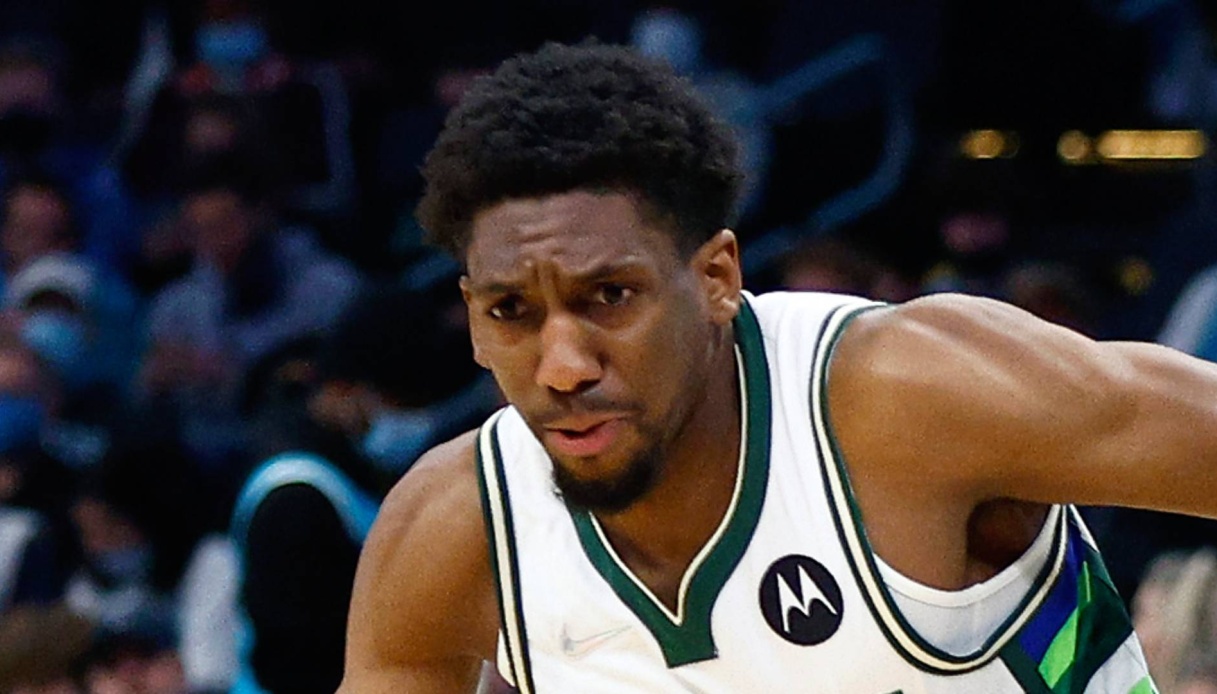 Pallacanestro Reggiana announces an NBA hit.
Reggiana Basketball places an NBA shot.
"Pallacanestro Reggiana announces that it has reached an agreement for the 2023/2024 season with U.S. guard Langston Galloway," reads the statement released by the Emilian club.
Born in 1991, 185 centimeters tall, Galloway has a long and fruitful career in the NBA behind him, having played 8 seasons among the "pros" from 2014 to 2022 with the jerseys of New York, Sacramento, New Orleans, Detroit, Phoenix, Milwaukee and Brooklyn and collecting a total of 458 appearances between the regular season and playoffs with more than 3,600 points scored and a career high of 32 points scored in November 2019 against Charlotte.
This past season Galloway played in the G-League in a College Park Skyhawks jersey, traveling at an average of 15 points, 3.6 rebounds and 2.2 assists with 44 percent from 3-point range.
Galloway from 2021 to present has also represented Team USA in FIBA window competitions, scoring an average of 16 points in the 10 World Cup qualifying games played with the U.S. national team.
This is how Red and White coach Dimitris Priftis described his signing: "Lagston is the pawn, a very important one, that goes to complete our staff. Although this is his first experience in Europe, he has a long and outstanding career in the NBA behind him. He is a great shooter and a good defender, but above all he is a player of charisma and leadership who will help us build a winning mentality and a fighting spirit."
These are Langston Galloway's first statements, "I am excited to start this new chapter of my career in Italy. It is a new opportunity for me to do what I love, I feel at this moment a mix of excitement, gratitude, frenzy and a lot of hunger for competition. I can't wait to give it my all, on and off the field. I want to make this new page of my basketball journey unforgettable and I am grateful to God for giving me this chance."