Jorge Lorenzo bluntly on Marc Marquez and Pecco Bagnaia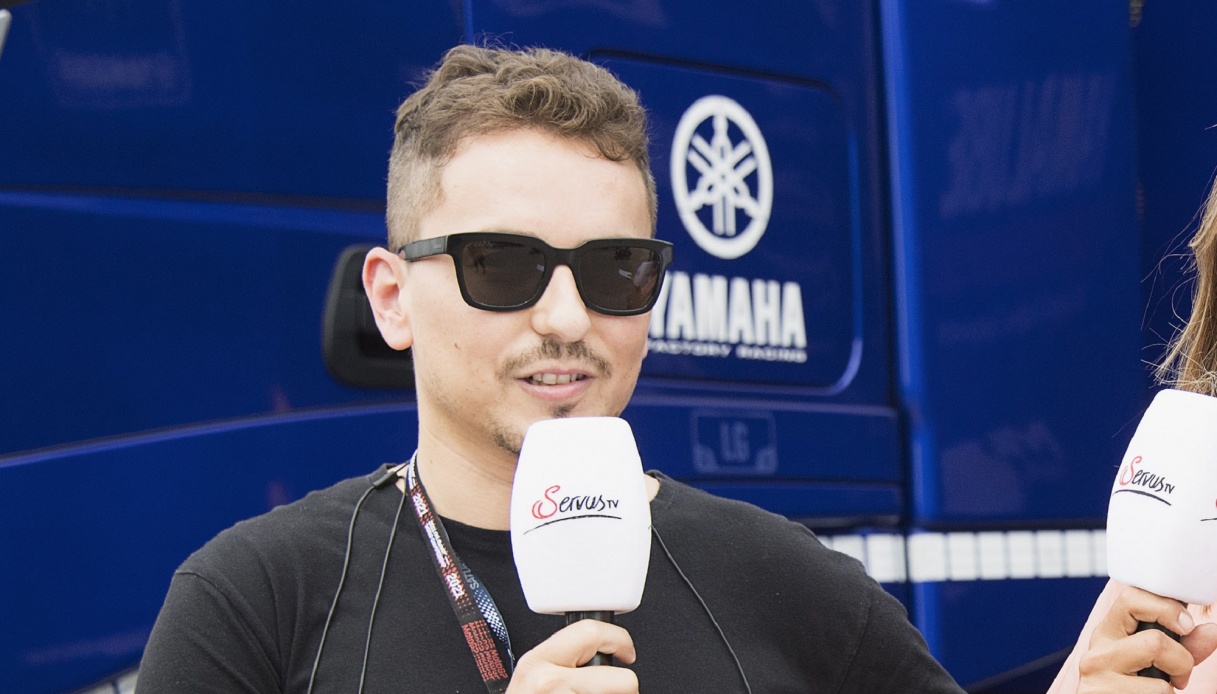 Jorge Lorenzo gets off the hook on Marc Marquez and Pecco Bagnaia
During an interview with the microphones of "Il Giornale," former Honda, Yamaha and Ducati rider Jorge Lorenzo, among other topics, spoke about Honda's difficulties and the future of Marc Marquez.
"Honda is experiencing a very complicated season full of problems. I think this is largely due to the fact that they have based all their development on Marquez. This year I see a more mature Marc who has realized that races are important but they are not everything. He is enjoying life a little more. This season he is suffering a lot riding Honda, but before changing teams and giving up such an important contract he will have to think about it," said the Mallorcan.
"For me Marquez is still one of the best. In my opinion riding the Ducati he would win almost every race. I think the key that allowed Ducati to return to success was the arrival of Gigi Dall'Igna. I had a sense that he was the right person to bring this team back to victory. I would have liked to be the one to give it the world title, but I am happy anyway because they deserve it," added the former Ducati centaur.
In conclusion, Jorge Lorenzo wanted to have his say about the rainbow fight: "Pecco had to understand why he was falling when he was leading. Now he has matured and has become super complete and with a riding style that is very similar to mine. Bezzecchi has surprised me, because although his style is not so good he has shown himself to be a very solid rider. This year I don't see anyone at Bagnaia's level, so I think he can only lose it if he makes mistakes."