Napoli, it's done for Kim's replacement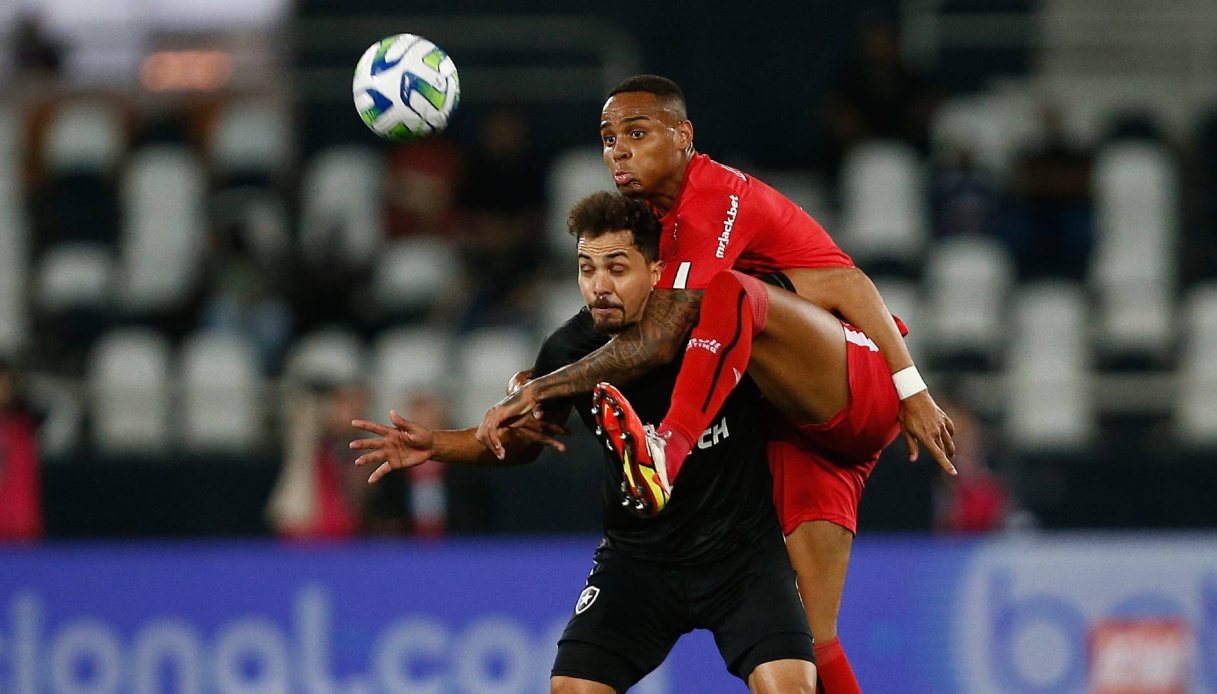 Naples: agreement one step away for Natan
Napoli is looking for a replacement for Kim Min-jae after the South Korean defender was sold to Bayern Munich. Having disposed of Danso, who has renewed with Lens, the Azzurri have turned to Natan, a Brazilian defender born in 2001 and owned by Red Bull Bragantino.
According to reports from Sky Sport, the Neapolitan management is one step away from closing negotiations for the transfer of the South American center-back. It is a deal worth about 10 million euros, including bonuses. The parties are working to iron out the final details.
A real blitz by Napoli, which is accelerating to bring the player to Italy as soon as possible (Natan is expected to undergo medical examinations on Saturday), to be thus available to coach Garcia already in Sunday's friendly against Augsburg.
Followed in the past also by Roma, Natan ended the season with the Bragantino shirt collecting 26 appearances between all competitions.
From next July 1, it will be possible to deposit the contracts for the players who will make up the teams' rosters for the 2023/2024 season.