Jannik Sinner, snark and laughter in the press room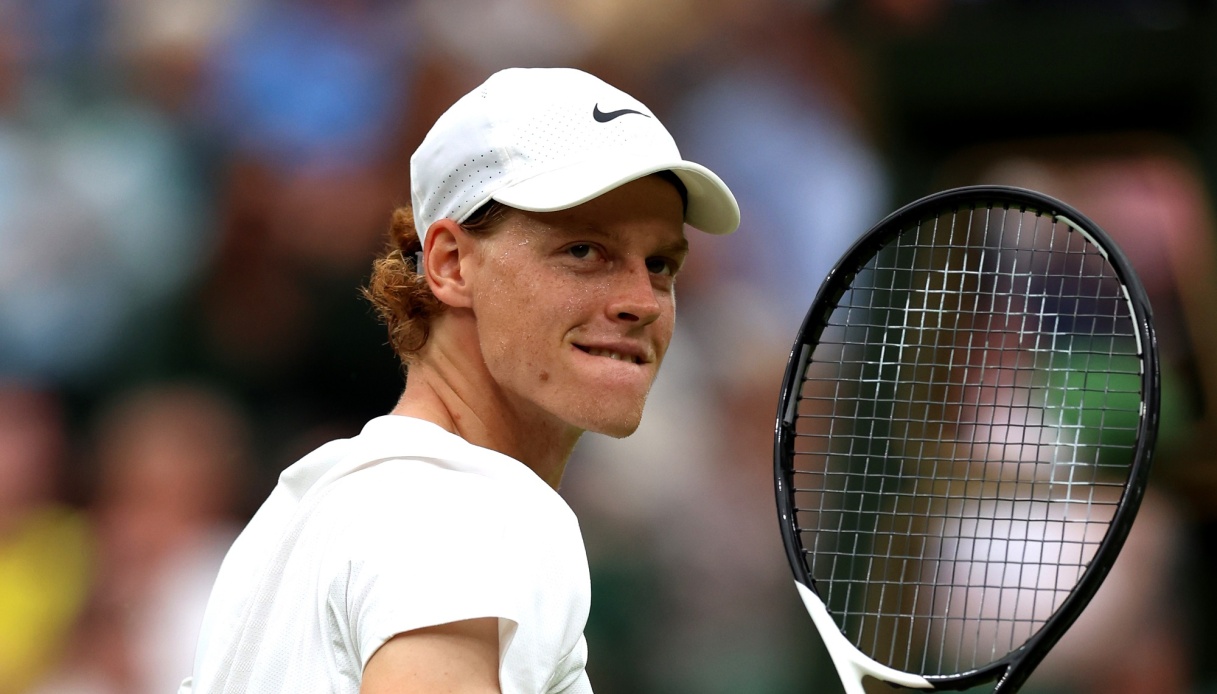 Jannik Sinner, snark and laughter in the press room
The start of the Toronto Masters 1000 is approaching, and Jannik Sinner spoke at a press conference after the draw for the Canadian tournament.The Italian, who will make his debut in the second round, could be up against the rediscovered Matteo Berrettini, who will face Frenchman Gregoire Barrere in the opener.
Jannik, who has been training in Toronto with another top ten player, Norway's Casper Ruud, appeared relaxed at the press conference and jokingly answered some of the reporters' questions, "I'd rather play here in Toronto than in Montreal (the other venue for the National Bank Open ed.). Right answer? Okay, next year I will say the opposite…. (audience laughter ed.)."
On Sinner, Ivan Ljubicic said in a recent interview, "Last year I was disappointed that he didn't play enough important matches, he needs to move on to the semifinals and finals. He is making that progress this year that he should have made in 2022, but to that determination to make it, he needs to continue on this path."
According to Ljubicic, "Jannik will never be a player who will suddenly explode, he needs more time, but he is coming along now, I believe in him a lot. Within five years Alcaraz, Sinner and Rune will be the number one two and three in the world, with Medvedev close by who will try to complicate life," the Croatian guaranteed. "Some new guys might surprise us, but right now I would say these three are the best.