NBA, Anthony Davis renews with Los Angeles Lakers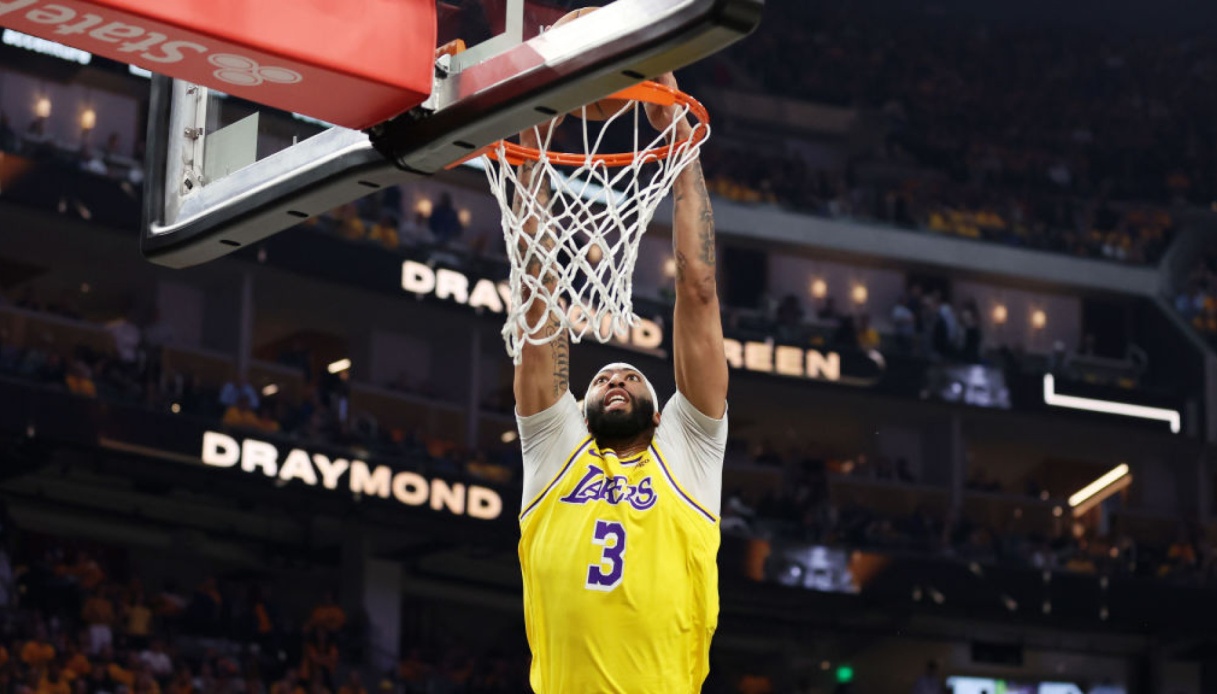 Dizzying renewal for Anthony Davis with LA Lakers
After several weeks of negotiations, the Los Angeles Lakers have reached a final agreement to renew Anthony Davis' contract. In fact, the former New Orleans power forward has agreed to a mind-boggling contract extension that will tie him to the yellowviola until 2028.
The player will go on to earn 62 million euros annually for the next three seasons for a total of $186 million overall. This extension, in addition, will be the most expensive on an annual basis in NBA history, breaking the record set by Jaylen Brown with the Boston Celctics (five years at $61 million per season).
Davis' new contract guarantees him to remain with the Los Angeles Lakers through the end of the 2028-2029 season. This extension would come on the basis of the yellowviola front office's desire to make number 3 the franchise man after LeBron James retires.
During his time with the Californians, Anthony Davis averaged 24.6 points 10.1 rebounds and 2.1 steals per game, forming a feared offensive pairing with LeBron James that enabled him to win the NBA title in the Orlando bubble in 2020.