Dinos Mitoglou: "I did wrong but I didn't kill or rape anyone."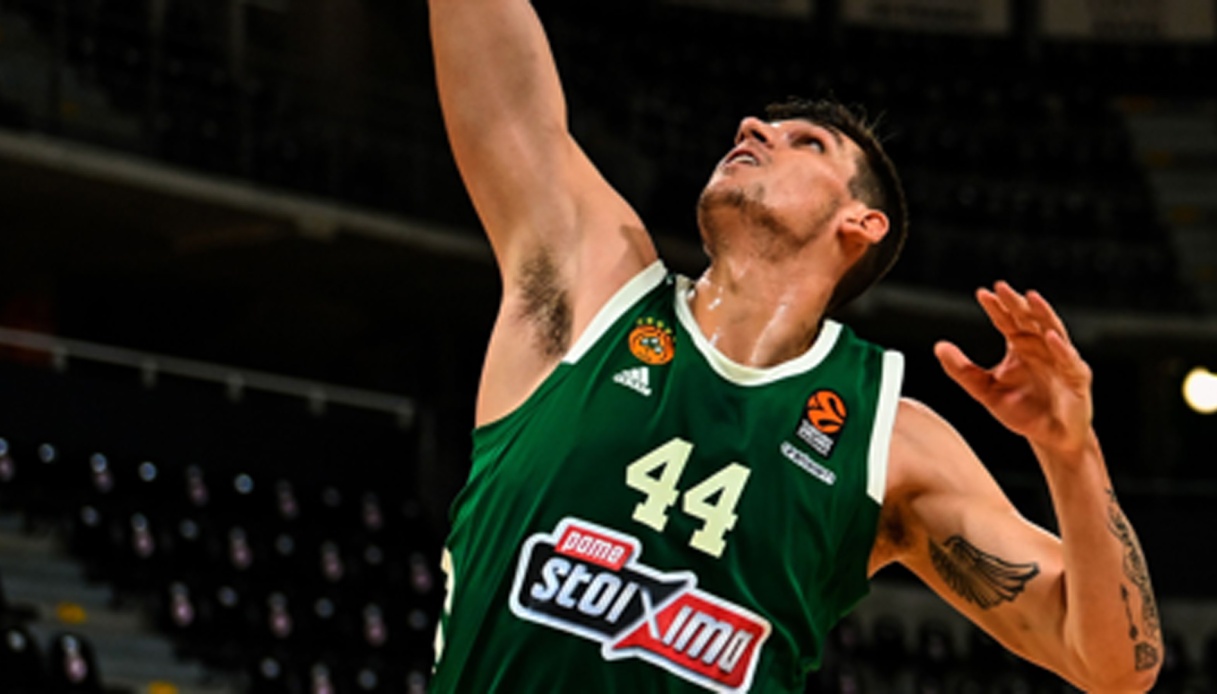 Dinos Mitoglou recounts his misadventure
In an interview granted to 'Document' and taken up by newsit.gr Dinos Mitoglou returned to the affair that cost him a not so brief disqualification.
"The moments I went through were by far the worst of my career," he stressed. "However, there were people who gave me a hand and I was lucky that they were there. I could not have done it without them. In certain situations you realize who is really by your side."
"Either you get defeated or you win," he added, "There is no middle ground. I promised myself that I would not be defeated. And I became stronger, I found a way to train even harder. I'm leaving it all behind and can't wait to get back to the basketball I love."
"I didn't hurt anyone, I didn't steal from anyone, I didn't rape, I didn't kill. I paid my debt for a personal mistake and I learned from my mistake. Life goes on and I have no one to apologize to. Every person has the right to make mistakes. I have learned my lesson. I will only trust an inner circle of people and those who really cared about me," concluded the former Olimpia Milano player, now at Panathinaikos.