Filippo Ganna is not in the mood and reveals a backstory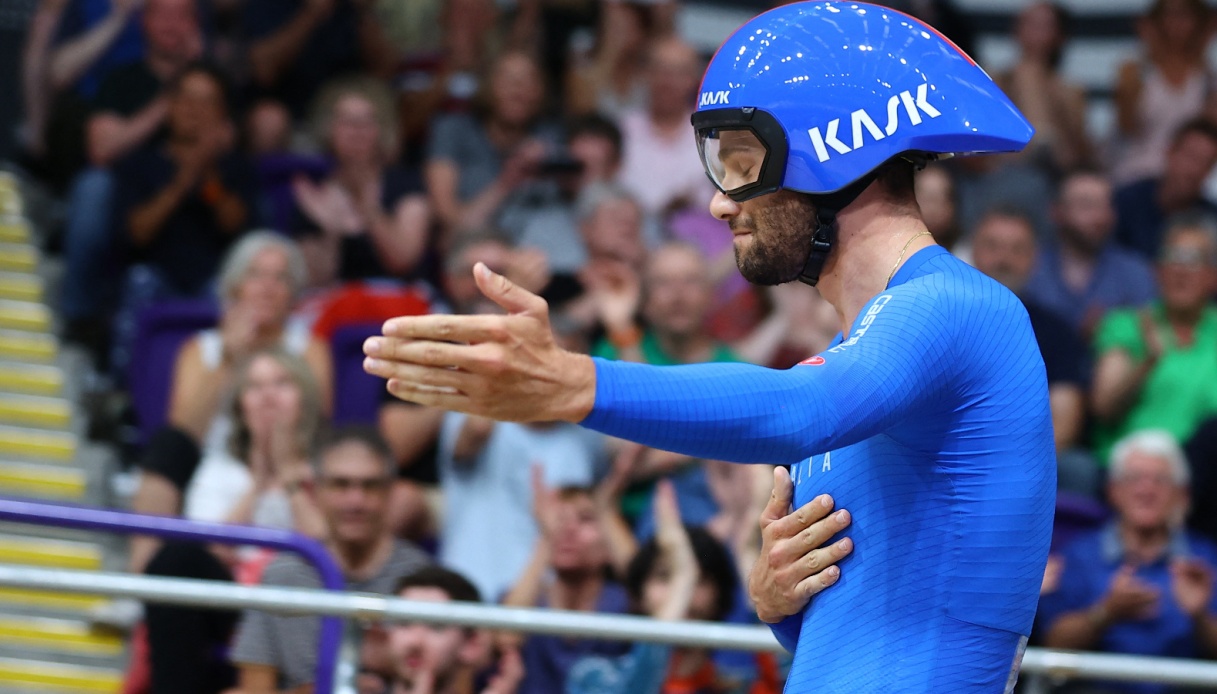 Filippo Ganna excited after the triumph
He almost couldn't believe it, Filippo Ganna, after the incredible comeback that allowed him to win the individual gold at the Track Cycling World Championships in Glasgow: the Verbanese rider, who was able to come back in the last kilometer as much as two seconds behind Britain's Daniel Bigham, did not hide his emotion to the microphones of 'Eurosport', also revealing a backstory about his participation.
"I'm overjoyed," he said, "I'm proud of this victory and of my team, happy also for Jonathan's bronze. Actually this year the plans were a little bit different, I wanted to focus on the road time trial but then, talking with Marco (Villa, the coach of the national track cycling team, ed.) we said, 'We are in the dance, so let's dance.' It was incredible."
Ganna also acknowledged the merits of his opponent, who missed the victory by only 54 thousandths: "We both did very good times, we were very fast and gave everything. I'm convinced that the audience enjoyed it as well."
In the race, Bigham had tried from the start to push as hard as possible to create a wide gap between himself and the Italian champion, eventually building up a two-second lead with a kilometer still to go. In the final laps, however, Ganna went wild and accomplished such a feat that he drew the admiration of the British public.