Roma, agreement found for the transfer of Roger Ibanez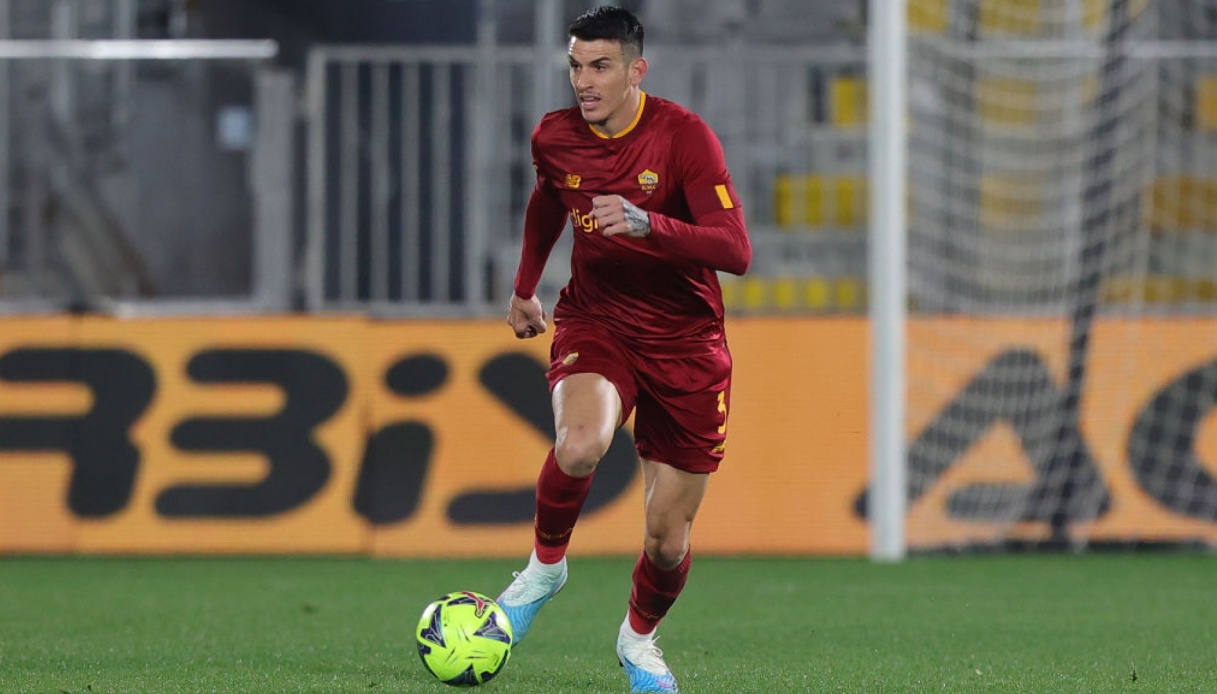 Roma, agreement found for the transfer of Roger Ibanez
After the late defeat against Toulouse in the friendly match, Roma has reached an agreement with Al-Ahli for the permanent transfer of Roger Ibanez. The player, in fact, complicit in the impending farewell, did not take part in the match against the French on Sunday, August 6.
According to reports from "La Gazzetta dello Sport," the Giallorossi will go on to collect a sum of around 25 million euros plus 10 million in bonuses. For the former Atalanta player, however, a contract until 2026 at 10 million euros per season would be ready.
On the imminent departure of the Brazilian defender was also expressed by the coach of the capitolini José Mourinho, who took it upon himself to say goodbye and thank the player through a message on his social profiles: "Be happy "garoto". I know you will miss me. Thank you for your last jersey. Now you can pay a worthy dinner to me and my staff. Enjoy Saudi Arabia. I bet when you saw the picture you thought he was a new player."
On the outgoing side, a possible departure of Nemanja Matic, on whom Rennes has reportedly come forward, would also gain momentum in the last few hours. The Serbian midfielder would be highly regarded by the Portuguese coach, but in front of an offer of 6-7 million, Roma would open to his transfer.