Parma, Fabio Pecchia looks forward to 'new beginning' with confidence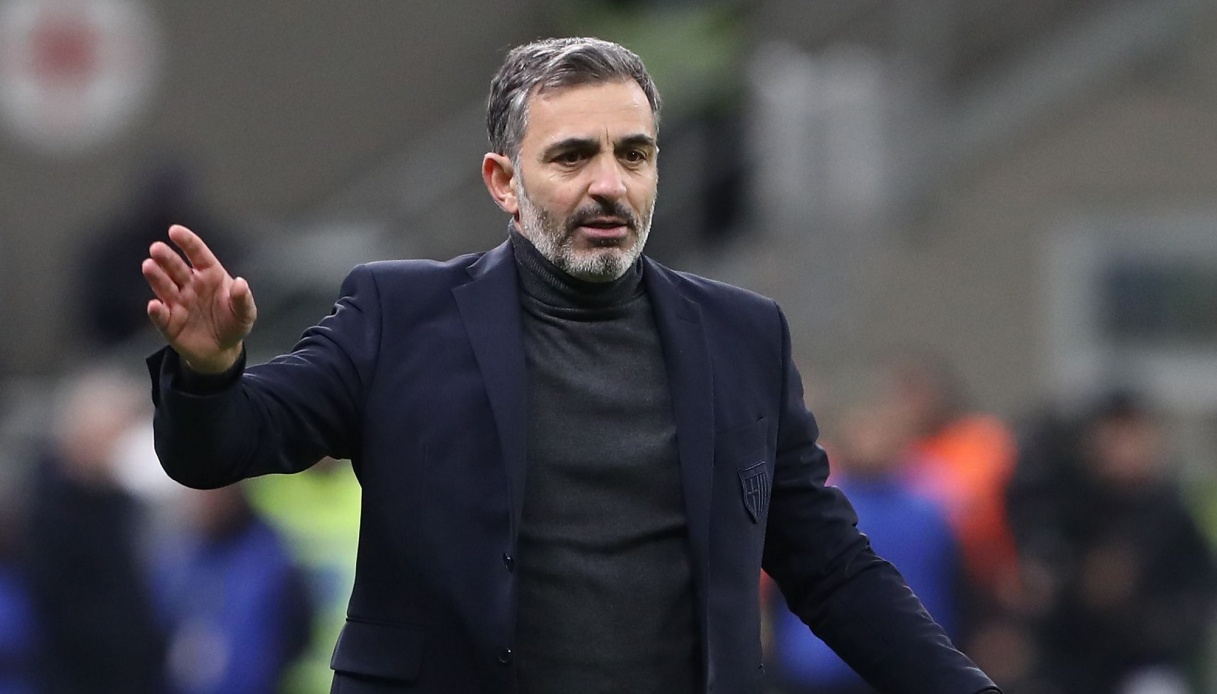 The words of Fabio Pecchia
Parma coach Fabio Pecchia spoke after the friendly match against Elche, which the Ducals won 5-3 after penalty kicks.
"Great match, first half with lots of quality chances, playing at speed. I enjoyed it and I think the boys did as well," he told the Crusaders' official channels. "Second half was different, with Elche coming back with a different flair and with a much more hard-fought game. We take good indications also today for the continuation of the work. It was a good confrontation and for a lot of guys a great experience against a team that put us down with quality and physical strength. We held our shot in the final part, I am happy with the youngsters who came in like Hanas and Motti. Now we go back to Parma and prepare for what will be our new beginning."
Goalkeeper Leandro Chichizola also commented on the victory over the Spaniards, "The first half we dominated the game, in the second they improved and we also played quite well. Speaking in general, I think Parma played a great game, in a big field, where it is not easy to play against a Spanish team that has an important rhythm. We did our homework. The penalty we parried? From the staff they asked me to kick it, I showed up there, too bad I couldn't score. The important thing is that you saw a team that fought, played well, suffered at times as you always have to suffer. It was a very positive game, though."
The first official engagement for the Gialloblù will be Saturday, when they face Bari in the first round of the Coppa Italia, scheduled for 6 p.m. at the 'San Nicola' stadium in Bari.