Basketball World Cup, many big names absent: hope is Antetokounmpo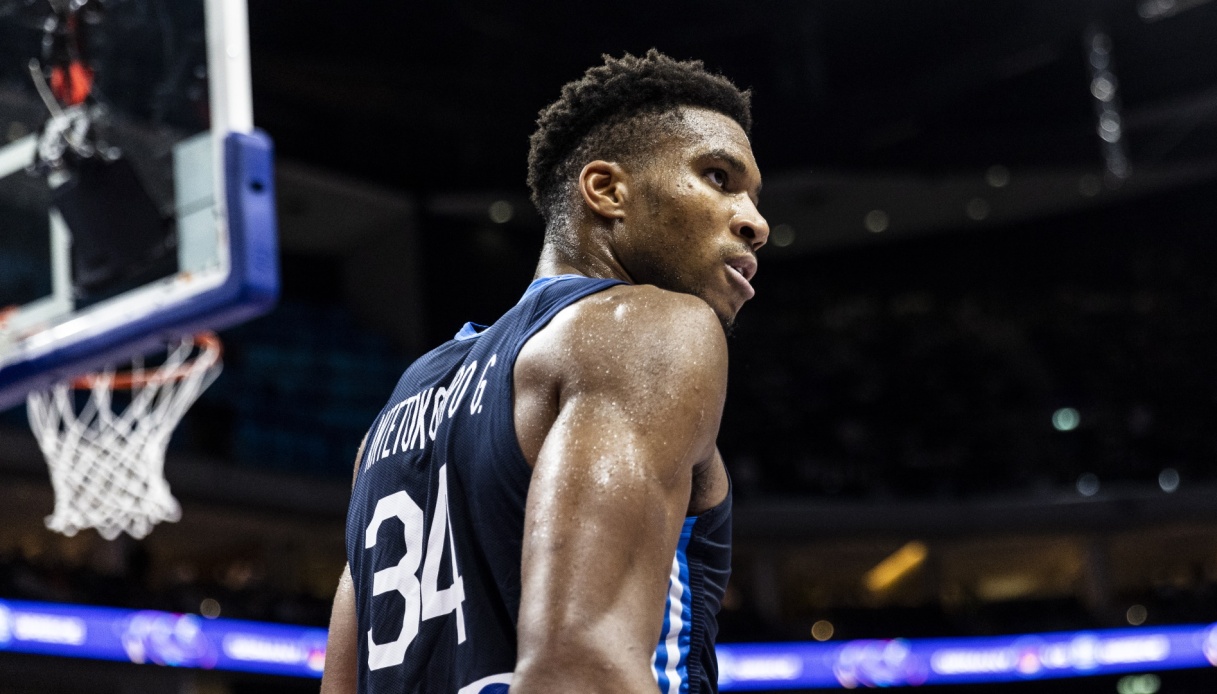 The World Cup will kick off next Aug. 25
It's very close now. The basketball World Cup will kick off next August 25. The 2023 edition is likely to go down in history because of the many big names who have forfeited. The list is very long. In order, stars of the caliber of Jokic (fresh NBA title winner with the Nuggets), Micic and Kalinic, Spaniards Rubio and Brown, Wembanyama, French first overall pick of the San Antonio Spurs at the last NBA Draft, Simmons (Australia), Sabonis (Lithuania) and Sloukas (Greece) will not be at the World Cup.
Speaking of Greece, Antetokounmpo's name is on the call-up list. The two-time NBA MVP is, for as long as he can remember, attached to his national team, but he is also back from surgery on his left knee (he had surgery last July), so he is recovering his condition right now.
At the moment, his presence at the World Cup would still not be 100 percent certain. The risk of playing the World Cup seems too high, especially in view of the new NBA season with the Milwaukee Bucks. Coach Itoudis has not yet clarified the situation definitively. Greek fans and around the world are hoping that, in the end, at least Antetokounmpo will not forfeit. Already too many big names have decided not to participate in the World Cup. Losing Antetokounmpo, too, would be a bad blow.