Matteo Berrettini-Jannik Sinner face to face: first time ever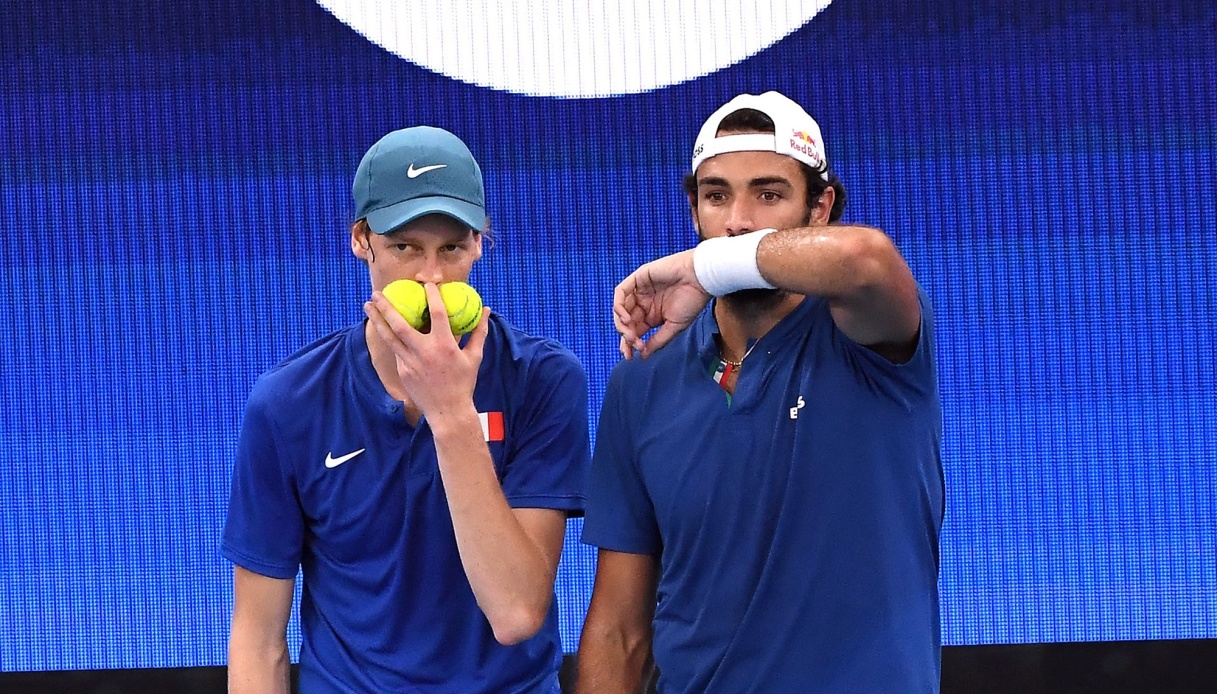 Matteo Berrettini-Jannik Sinner face to face: first time ever
First derby in history between Matteo Berrettini and Jannik Sinner in Toronto. The two Azzurri will face each other for the first time in their careers in the Canadian Masters 1000 tournament after the Roman tennis player's easy two-set win over Frenchman Gregoire Barrere.
Berrettini, who confirmed his growth after his resurgence at Wimbledon, now has before him an unprecedented challenge with his national teammate, never previously crossed paths in a head-to-head clash.
The derby between our spearheads was long overdue: in recent years they have been the two most representative tennis players of the entire movement, together with Lorenzo Musetti, but they have never crossed paths. Completely different in character and style of play, at the moment they are far apart in the Atp ranking (Sinner is eighth, Berrettini 38th) accomplice to the Roman's many injuries.
Bookmakers have no doubts: Sinner is given a clear favorite, but the psychological factor could play a very important role. The challenge is scheduled for Wednesday, August 9, presumably at a "Europe Friendly" time, that is, from 5:30 p.m. onward.