Nutribullet Treviso sibylline on D'Angelo Harrison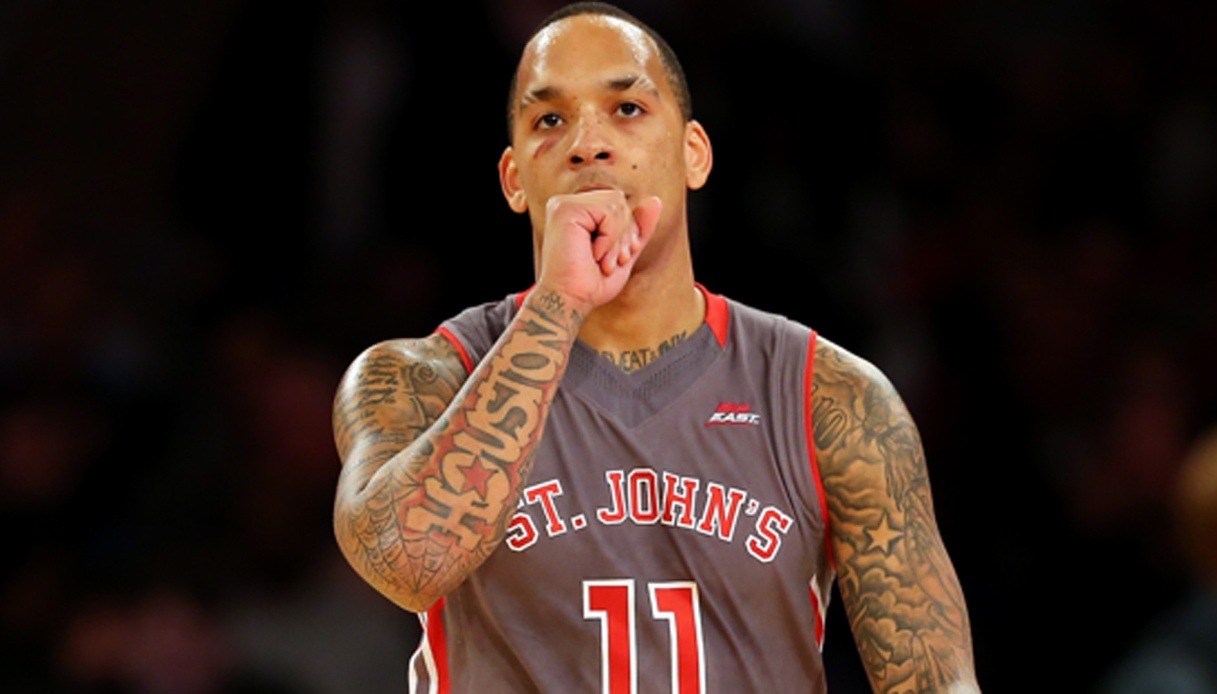 Nutribullet sibylline on D'Angelo Harrison
Simone Giofrè, interviewed by the Treviso Tribune, naturally also talked about the basketball market. There is a name that has been circulating for no small amount of time, but the sports director of the Veneti glides over D'Angelo Harrison, an element that both he and Frank Vitucci know very well, having had him at their disposal in Brindisi. "Several people have associated him with us and we, as always, are not there to deny or confirm: let others do the gossip, we are interested in working," he said.
"We are waiting for opportunities to arise that will suit us, without any hurry," he added. "I always say: the championship starts on Oct. 1, it's not like they anticipated it, so there is time. If you are looking for a simple shooter it is already easier, if you need something else it is already more difficult. We need one who can bring points naturally, but in different ways, so shooting from outside and attacking the iron. Let's say a fairly diverse two."
"Maybe from him we won't necessarily demand that he score 25 points, since the team we have built possesses offensive talent a little bit in all roles," Giofrè concluded.