Training accident, Simone Consonni misses important rainbow event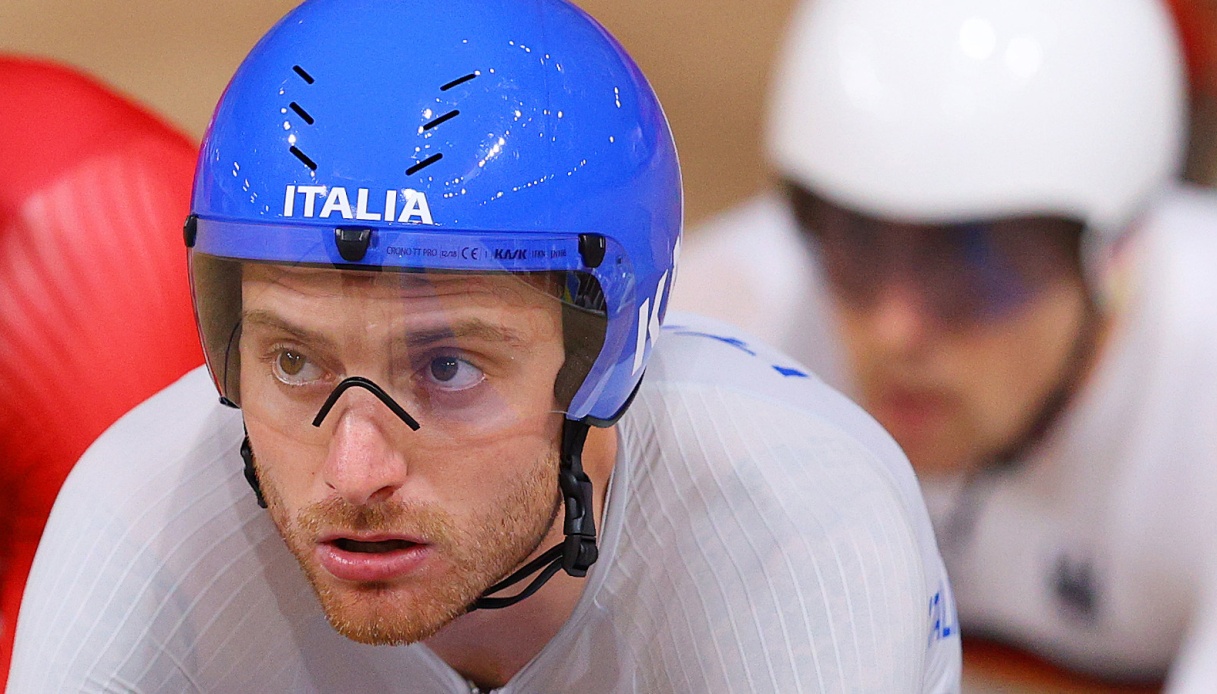 Simone Consonni must return home after bad fall in training
From the streets of Glasgow comes bad news concerning Simone Consonni: the rider from Brembate di Sopra was in fact the victim of a crash on a bike path in the Scottish city that is hosting the World Cycling Championships, and will be forced to return due given the fractures to his right collarbone and the scaphoid of his left hand.
Consonni, who won silver in the team pursuit in Glasgow despite not taking part in the final, was due to participate in the points race on Wednesday evening, a specialty he was banking heavily on as he is the reigning European champion after winning last February in Grenchen.
According to the national team's medical staff, as reported by 'Cicloweb,' the scaphoid will most likely have to be operated on, while a rigid bandage should suffice for the recovery of the clavicle. Consonni will be replaced in the points race by Michele Scartezzini.
Brother of Chiara Consonni, a four-time track rainbow winner, Simone boasts an Olympic and a world gold medal in the team pursuit (won in Tokyo 2020 and Roubaix 2021, respectively), in addition to European golds won in Grenchen 2023 also in the team pursuit as well as in the points race.