MotoGp, Ducati: Paolo Ciabatti adamant about Marco Bezzecchi's ambitions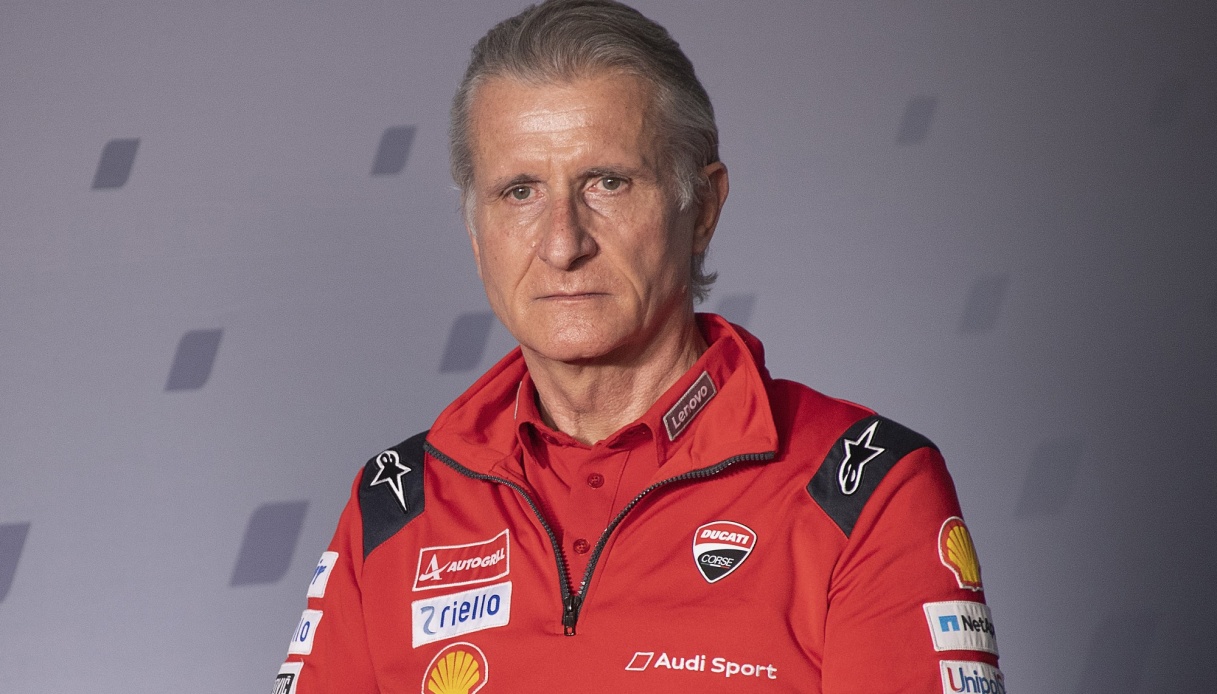 Ducati, Paolo Ciabatti categorical about Marco Bezzecchi
Paolo Ciabatti, sport director of Ducati Corse, gave an interview to the German-language portal 'SpeedWeek' talking, among other things, about the ambitions of Marco Bezzecchi, the rider of the Mooney VR46 Racing Team who has been expressing for some time now his ambition to ride, next year, the same Ducati as the official team and not, as in this season, the one from the previous year.
"Having said that things can change anyway, as things stand now if Marco wants to ride a GP24 next year he will have to go to Pramac," said the Borgo Panigale Rossa's d.s. If he prefers to stay with Valentino Rossi's team we will do everything possible to put him in a position to be competitive even with the 2023 bike."
"We will decide his future between now and the Austrian Grand Prix," Ciabatti added. Yamaha in 2025 together with the VR46 team? Maybe yes, maybe no: right now most riders want to ride a Ducati, it is the best bike in absolute. On the other hand, we don't know how the balance will change: Honda and Yamaha will improve, KTM has so many riders, in 2025 even Aprilia might be interested. Who knows?"
Bezzecchi, born in 1998, is having his second career season in MotoGp: after a year of transition (one podium, in Assen, and fourteenth final place in the standings), this year 'Bez' is showing his full potential and in the first nine race weekends he has achieved two wins in a Gp (Argentina and France) and one in Sprint Race (Netherlands).