Rome, partnership between Friedkin and the Ryder Cup 2023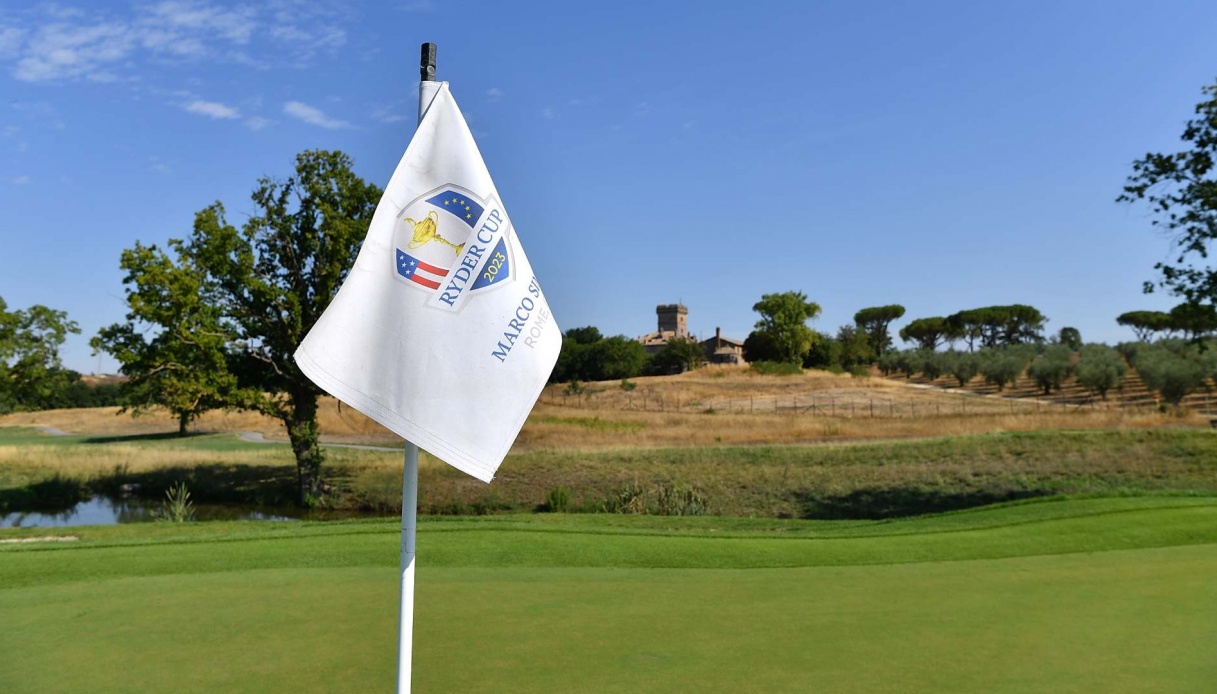 Rome, partnership between Friedkin and the Ryder Cup 2023
The Friedkin Group announces that it has signed a partnership with the 2023 Ryder Cup and will thus be an official supporter of the event, scheduled for September 29-October 1, 2023 at the Marco Simone Golf #38; Country Club in Rome. This was announced by Roma in a note on its website.
AS Roma, part of the Friedkin Group of companies owned by the Friedkin Group, will offer official Ryder Cup merchandise for sale at the club's two flagship stores – Piazza Colonna and Via del Corso – in the three weeks leading up to the tournament. These will be the only two locations where fans can purchase official Ryder Cup merchandise outside the tournament venue.
"The Friedkin Group is proud to partner with the 2023 Ryder Cup and to support such an important event for the city of Rome," said Dan Friedkin, chairman and CEO of the Friedkin Group and president of Roma.
"Our passion for this city is evidenced by the investments we have made in AS Roma and we are delighted that Roman fans will be able to experience one of the most important events in the world of golf," he continued. "The Friedkin Group also shares with the Ryder Cup a commitment to growing the game at the youth level and is pleased to work together to advance this common cause," concluded Dan Friedkin.