Aston Villa wants Nicolò Zaniolo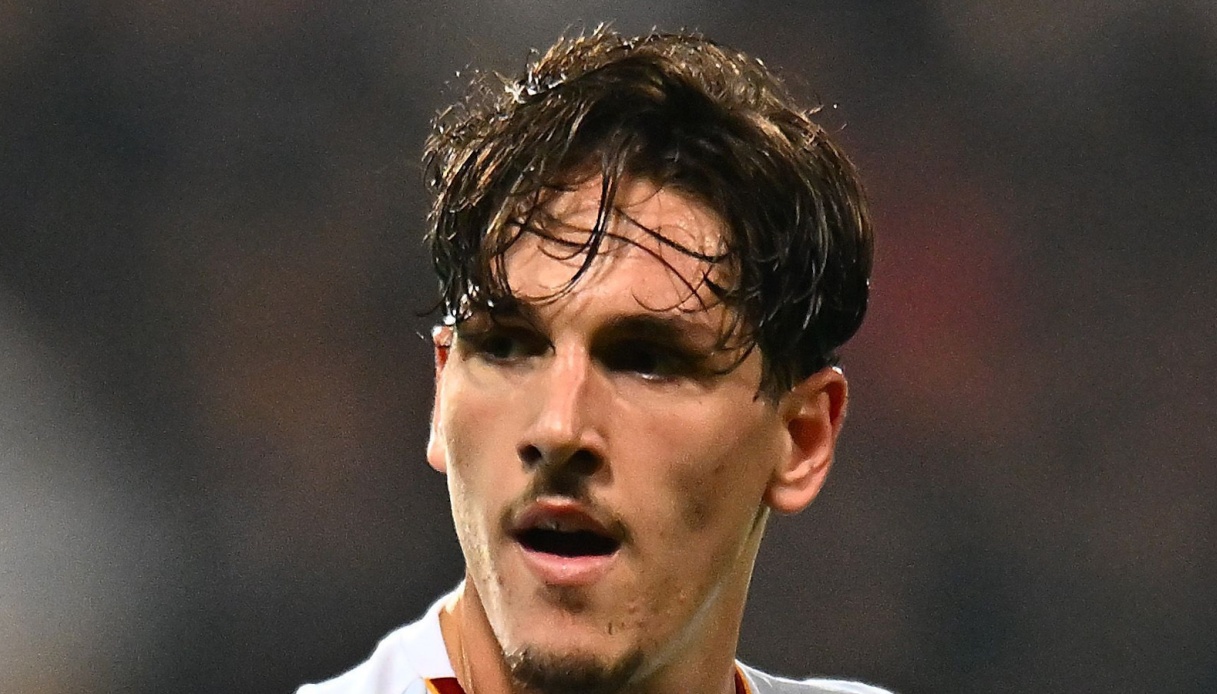 Aston Villa wants Nicolò Zaniolo
According to market expert Fabrizio Romano, news reported by Sportmediaset's website, Aston Villa has reportedly made an offer to Galatasaray for Nicolò Zaniolo.
The deal would consist of a 3 million onerous loan with redemption at 20 plus 7 million in bonuses linked to certain milestones achieved. The Birmingham club would then fully cover the former Roma man's salary.
Zaniolo, after four and a half seasons in the Giallorossi, was sold to Galatasaray, with whom he made 12 appearances and scored 5 goals, while in the capital he had collected 128 appearances and 24 goals among all competitions.