Marko Arnautovic, Bologna freezes Inter Milan.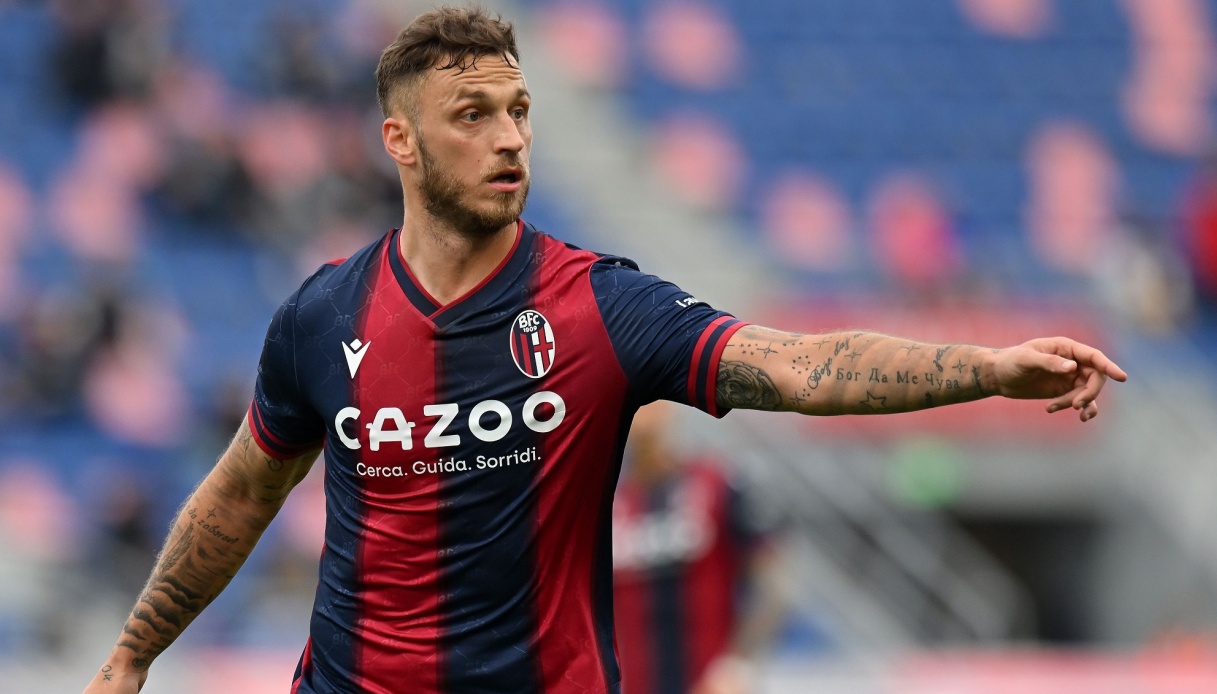 Sartori's words
Bologna's technical area manager Giovanni Sartori spoke about the market to Sportmediaset's microphones on the sidelines of the Coppa Italia match against Cesena.
"If Arnautovic is for sale? I have to repeat what Marco Di Vaio said a year ago when there was talk of his transfer to Manchester United. He is incedible and will remain at Bologna."
Despite having undergone medical examinations yesterday in Milan, Lazar Samardzic is not yet an Inter Milan player; in fact, the Nerazzurri's market coup has become incredibly complicated.
Today there was a lengthy summit in Viale della Liberazione, and the 21-year-old Serbian-German midfielder's father showed up there in place of the now former agent Rafaela Pimenta, the person with whom the Inter executives had agreed to the last detail, and Samardzic chose to entrust the power of attorney to his parent.
The consequence has been an attempt to change upward the perfectly found agreements previously made with Pimenta, and Inter has resolutely opposed these new demands, hinting that the signing will come in compliance with the pacts already concluded. It will be up to the player, who so far has seemed very eager to settle at Inter, to have the final say.
Samardzic grew up at Hertha Berlin, then in 2020-2021 moved to RB Leipzig and then in the last two seasons played for Udinese, totaling 56 games and 7 goals among all competitions.