Jannik Sinner to scream: first joy in a Masters 1000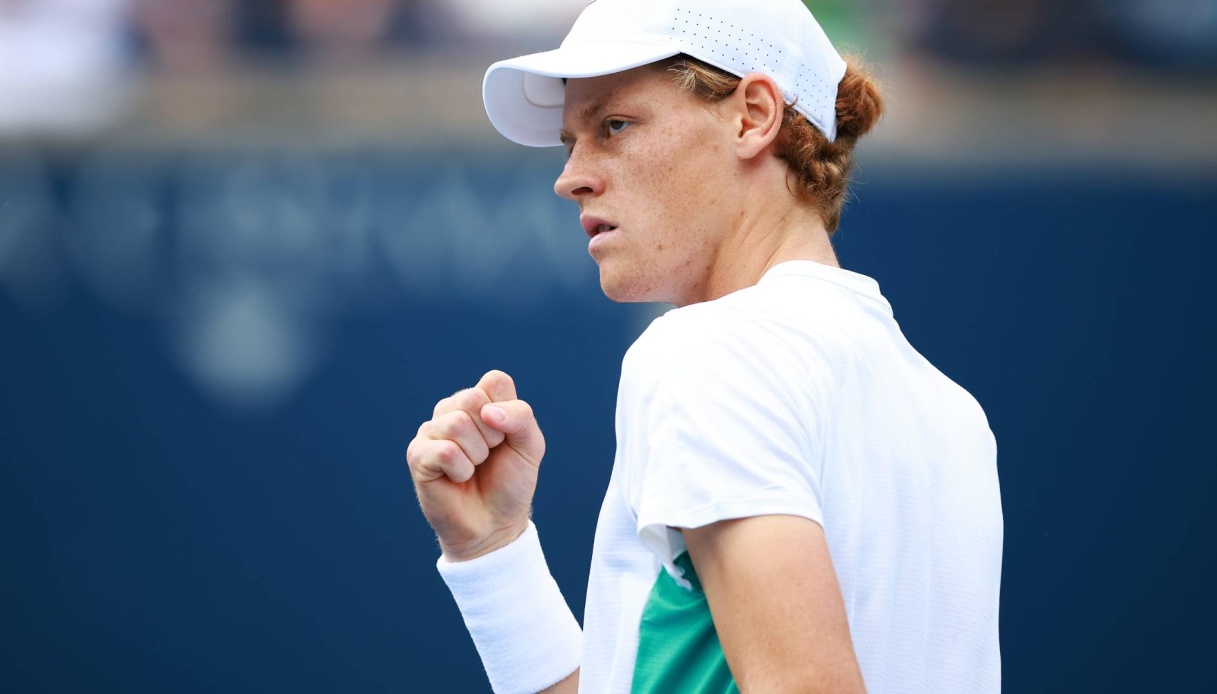 Jannik Sinner to scream: first joy in a Masters 1000
At the third attempt came the first success in a Masters 1000 for Jannik Sinner. After two defeats in the final in Miami, at the hands of Hurkacz in 2021 and Medvedev this year, the Italian hit the biggest success of his career in Toronto, beating Australian Alex De Minaur in the final with a score of 6-4 6-1 after an hour and a half of play.
In the first set Sinner started off strong right away and went ahead by a break but De Minaur recovered it immediately. At 2-2 the South Tyrolean placed a second break but again the Australian came back into the set. The third attempt, however, is the good one: at 5-4 in his favor, Sinner takes the serve away from De Minaur at zero and makes the first partial his.
In the second set by now the inertia is in Sinner's favor, who plays looser and more relaxed as opposed to his opponent, who is more contracted and foul. The Azure gets the break in the fourth game and repeats it in the sixth game, going to serve for the match. Sinner does not tremble and closes on the second match point.
With his success in Toronto, Sinner also gets his new best-ranking, rising to sixth in the world rankings. The Italian also moves up to fourth in the Race, behind only Alcaraz, Djokovic, and Medvedev.