Jannik Sinner enjoys triumph and his best ranking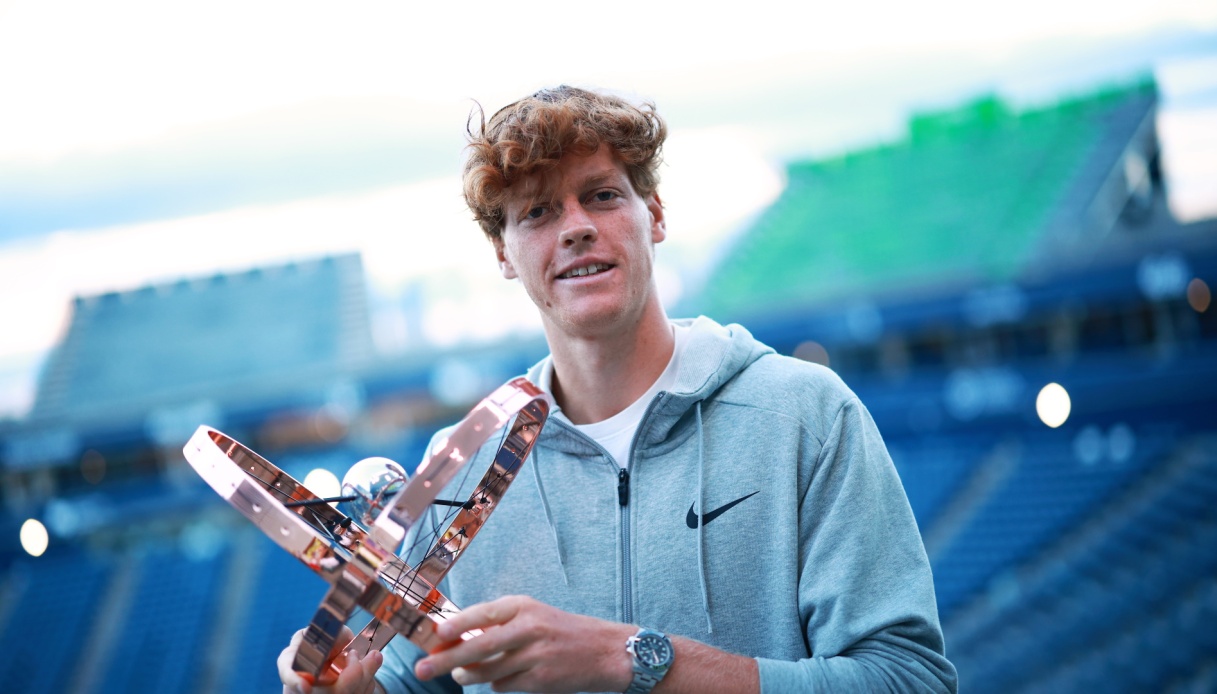 He has never been this high in the ATP rankings.
On his fourth attempt, Sinner won his first career Masters 1000. It happened in Toronto, thanks to success, in the final, over De Minaur. A long-desired victory that is worth so much to the Italian. He is now No. 6 in the ATP rankings, best ranking of his very young career.
"It's a great result, which I want to share with all the people on my team. We are working hard and these results give us courage and make us want to work even harder. In this tournament I have always kept the right behavior on the court, dealing well and with great concentration with all the matches played. Today I felt some pressure but I was good at handling it," his post-match words.
Sinner was very good at handling the external pressure. Everyone wanted him to win his first Masters 1000. A loss would have been difficult to handle, "I liked how I handled this situation. Facing each opponent with the right attitude. I don't deny that I felt the pressure, but I think I handled it well by trying to play point to point and treating everyone with the right respect on the court." His palmares now include eight trophies: in addition to the Toronto Masters 1000, there are also six ATP 250 tournaments and a 500.