Jannik Sinner reveals the secrets of a typical day for him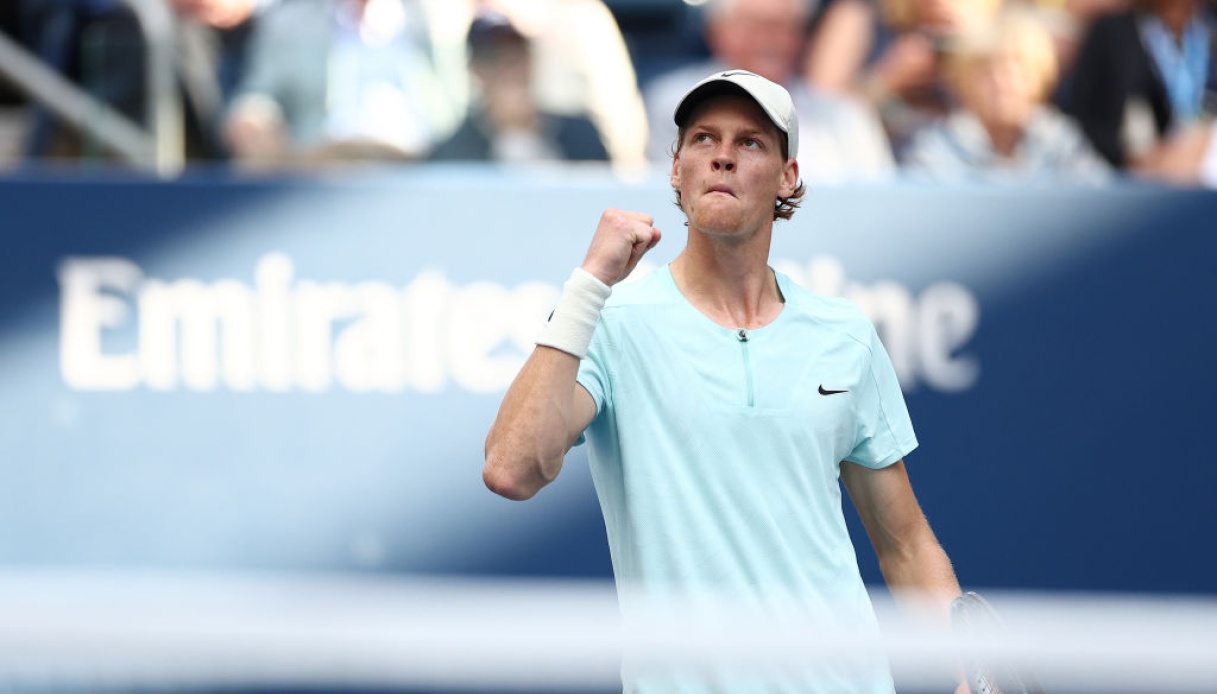 A deep relationship that goes beyond professional commitments.
Jannik Sinner tells his full story, explaining to his fans and all tennis fans how he spends a standard week with his staff in preparation for the various tournaments that characterize his season on the ATP circuit.
"I see each of them more often than my own family. So it&#39s essential to feel comfortable and have a way to talk about any topic," explained Sinner, interviewed for 'ATP Uncovered' -Then it happens that I have to work a lot and they push me. Other times it is up to me to push them to give something more. But what I need è is to work with people who are also good friends. Also becauseé I ask them to always be honest" with me.
With them, particularly Vagnozzi, Ferrara and Naldi, there is no shortage of relaxing moments (dominated by card games). But è in particular Sinner's training routine to be relentless. Ferrara and Naldi are mainly concerned with physical and mobility work, even after games. "This è the highlight of my work"" explained Naldi.
Vagnozzi, on the other hand, è the one who follows Sinner purely in tennis: "When we go to the court, he usually faces another player for an hour and a half. Then in the afternoon we focus on the technical part, with an hour of serving, slice and vol&eacute".