Italy's chilling tribute to Gigi Datome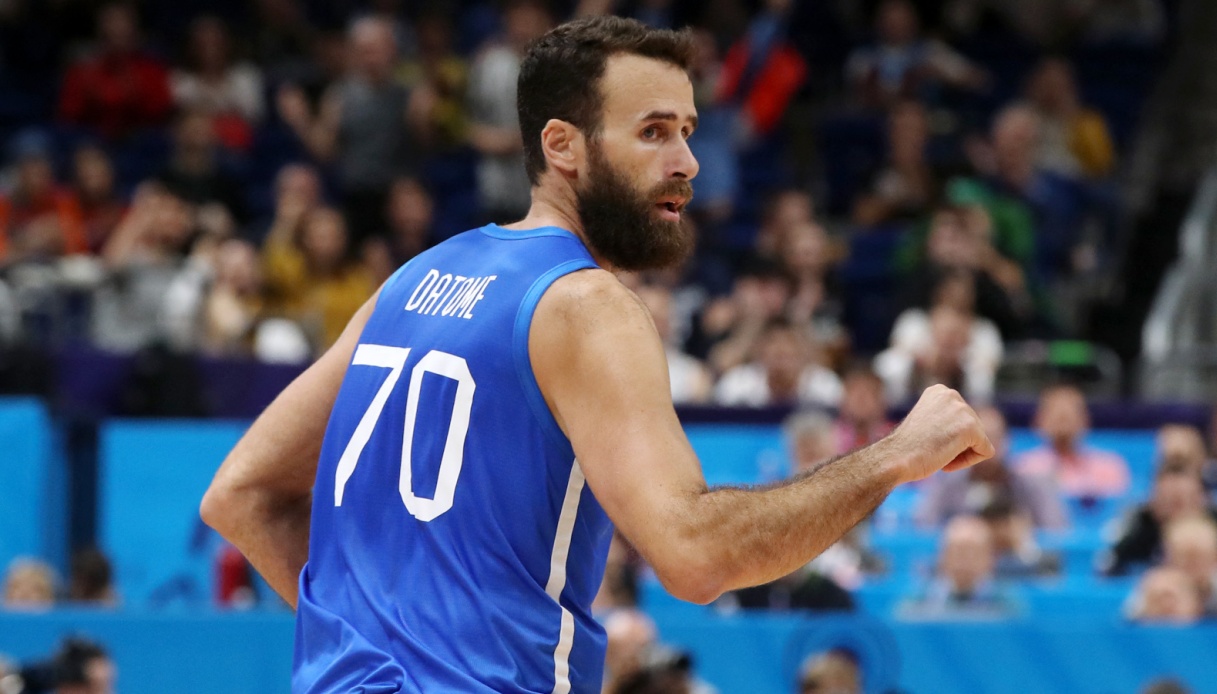 Against Puerto Rico, match number 193 with the national team.
Datome's last (in Italy) with the National Team jersey was a success. Lots of emotions in Ravenna where the public flocked in numbers to pay homage to what was one of the greatest players in the history of Italian basketball.
Beyond the game (won by the Azzurri 98-65), the interest was all on Datome, in his last appearance on Italian soil with the National team's jersey. His 193rd game in the Azzurri was wonderful: "I feel happy, serene. I felt incredible affection around me. I thank the Federation that organized all this and everyone who came," his words reported by Gazzetta dello Sport. Coach Pozzecco, also wearing Datome's number 70 jersey, had honeyed words for his captain of a thousand battles: "Gigi is an extraordinary man, his teammates love him. A born winner."
After saying goodbye to "his" public, Datome will now focus on the World Championships, kicking off next August 25 (first game for the Azzurri in Manila, against Angola), which is his last effort as a professional player: " We are doing what we wanted. We have to stay humble, be hungry and we will be able to bother even those who are stronger than us."