Al Hilal, 300 million spent: also took Morocco's hero goalkeeper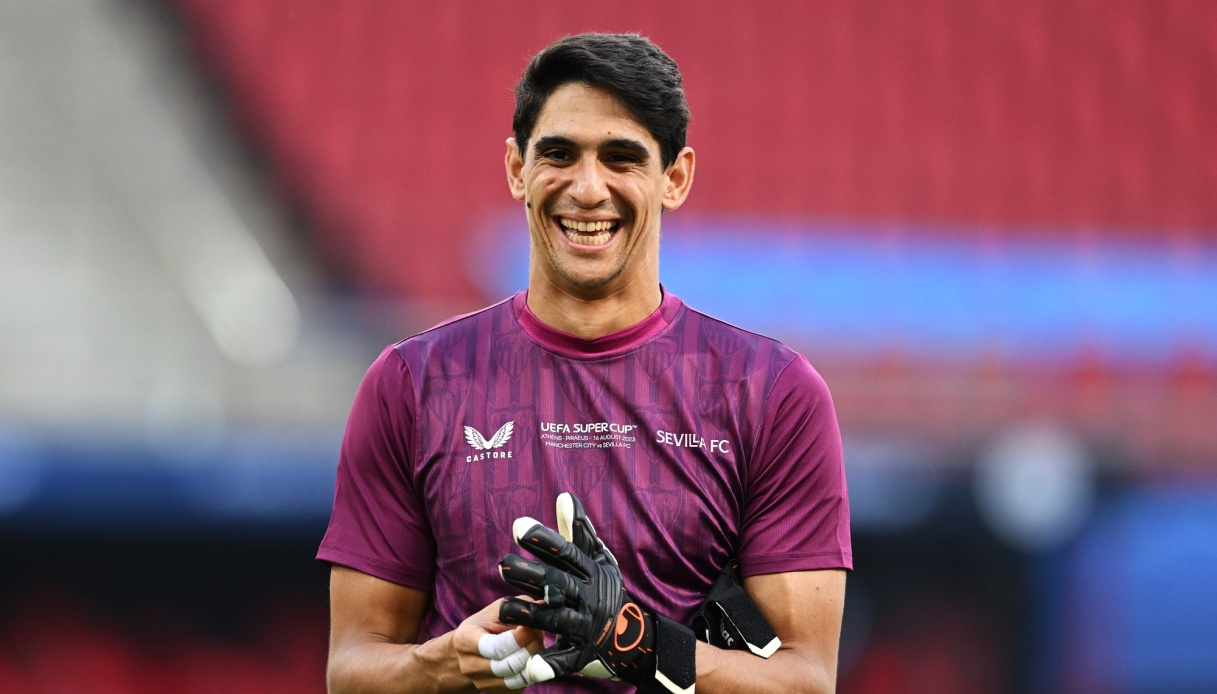 Al Hilal, 300 million spent: also took Morocco's hero goalkeeper
The shopping spree in Europe by Saudi clubs continues unstoppable. One of the most active is undoubtedly Al Hilal, which after making official Neymar, paid 100 million euros by Psg (incredible salary for the Brazilian), is also about to close for the arrival of Seville goalkeeper Yassine Bounou.
The Moroccan extreme defender, who rose to prominence after his exploits at the Qatar 2022 World Cup, had also been approached by Bayern Munich, which, however, could do nothing in the face of the Saudi bid.
Bounou will thus fly to Saudi Arabia, where he will sign a sci-fi three-year €13 million-a-season deal, while Sevilla will receive €20 million for the player's price tag.
Al Hilal this summer closed on the signings of Neymar, Milinkovic-Savic, Ruben Neves, Malcom, Koulibaly, and Michael, for a total of nearly 300 million euros spent, not counting the incredible salaries offered to the players.