Marc Marquez, swipe at Ducati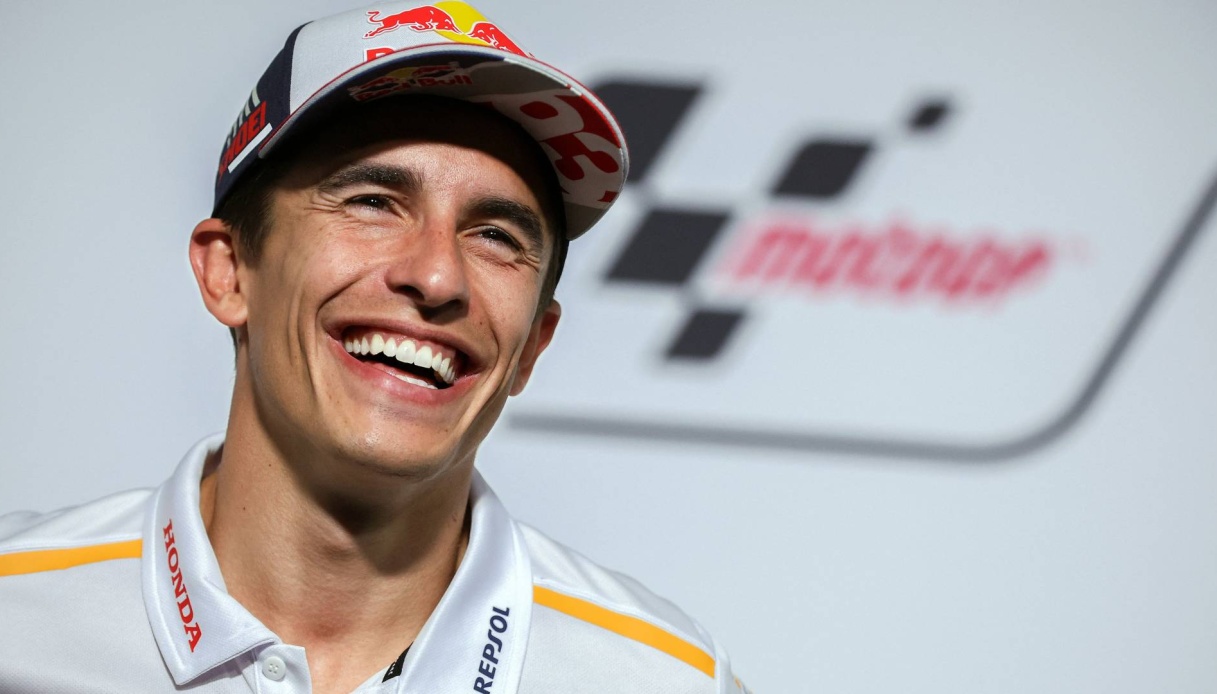 Marc Marquez, jibe at Ducati: "Very soon KTM will be the No. 1 bike"
The marriage between Marc Marquez and KTM does not happen yet, at least in 2024, but the messages the Catalan rider keeps sending to the Austrian team are clear.
In an interview with Servus TV, the eight-time world champion was crystal clear and also indirectly sent a dig at his Ducati rivals: "KTM has improved in an incredible way. When they started they were way behind, but they will soon be number 1, faster than expected. In a competition like this, ambition is key, and if you have ambition, you can do it."
The marriage seems only a matter of time, and the joint sponsor, Red Bull, is an assurance that relations will soon be officially laced.
Marquez also sends a message to Honda, which he now trusts less and less: "The ambition is there in KTM. They made the right decisions with the engineers, with the riders, with the team. I think what they have done is fantastic. In competition, ambition is the key. If you have ambition, you will get there. KTM is making very good investments, even at the level of engineers."