Charles Leclerc, harsh admission about Ferrari in 2023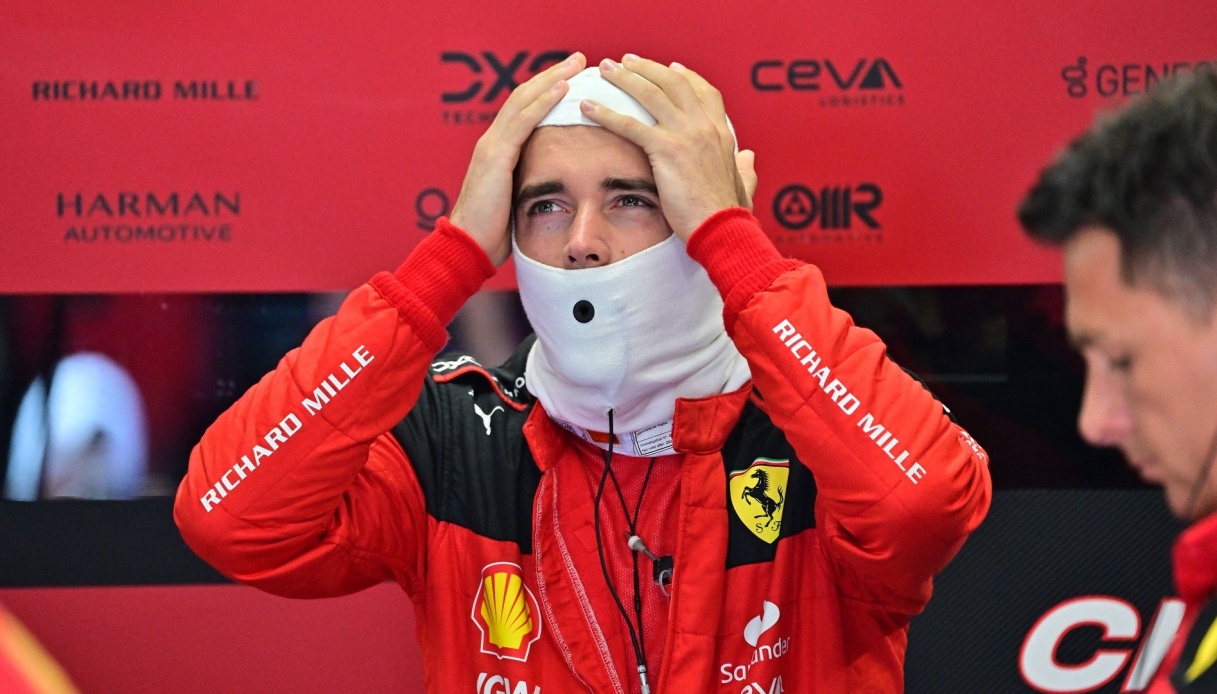 The admission of having suffered a cold shower, but the ambition to achieve a new goal.
Charles Leclerc acknowledges the disappointment he experienced in this first part of 2023 behind the wheel of his Ferrari SF-23, but he clearly states that he wants to accept the problems of this Formula 1 season. And, at the same time, that he has set a new goal that he absolutely wants to achieve.
"During last winter we had very high motivation," recalled Leclerc, in an interview granted to 'Motorsport.com,' "We were coming from the second position last year, both in the drivers' and constructors' world championships. At that point you can only have one goal to aim for, to win the world championship. But already after the first Grand Prix, in Bahrain, we understood that our situation was a difficult one. After the second one we already took definitive note of the scenario."
"These are situations to be accepted, personally I think I succeeded," Leclerc added. "A little bit I felt like I was reliving 2020, because even three years ago in Ferrari we understood right away that the results would not live up to expectations. These moments are very difficult, forcing you to find a clear path to work on. And to lose it is very easy."
For Leclerc, however, the picture is not as bad as that of 2020, which was the worst year for Ferrari in the last 30 years. "The feeling is better," the Monegasque pointed out. "I am convinced that the work we are doing is going in the right direction. We want to return to the top, but in Formula 1 it takes time. Now our realistic goal is to be the strongest after Red Bull, and we can succeed. Then in 2024, we want to fight with them as well."