MotoGp, Fabio Quartararo frosty with Yamaha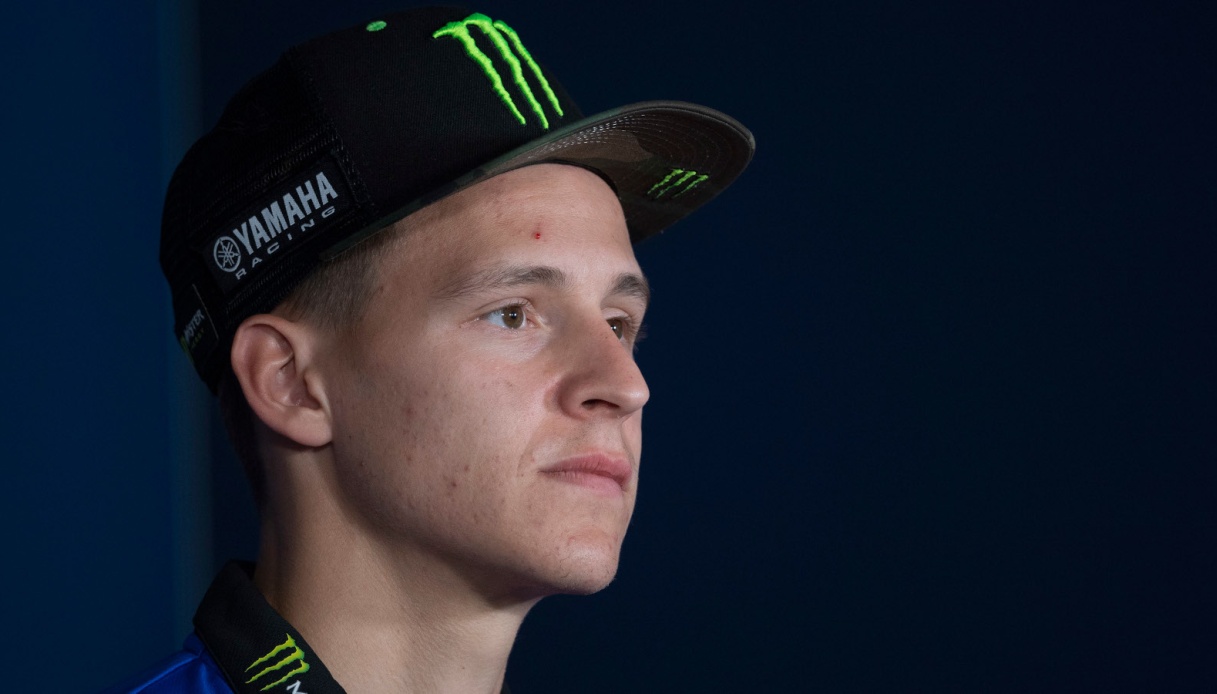 MotoGp, Fabio Quartararo frosty with Yamaha
Yamaha centaur Fabio Quartararo spoke ahead of the MotoGp Austrian Grand Prix. After recent negative outings, the French rider is hoping to improve his placings at a track that saw him finish second last season.
Compared to 2022, however, Yamaha's situation has completely changed, and for the worse: "Last year I got second place at Spielberg, but past successes don't guarantee anything."
"We will still do our best to see if we can fight for the first position again," the transalpine rider continued.
Fifteenth at Silverstone, Quartararo thus returned to talk about the GP in Britain: "Silverstone was a difficult weekend overall, but I felt good in the race. Since then I've enjoyed some sunshine, so now I feel ready for the next race weekend'."