Parma-Zan Majer: Reggina doesn't give up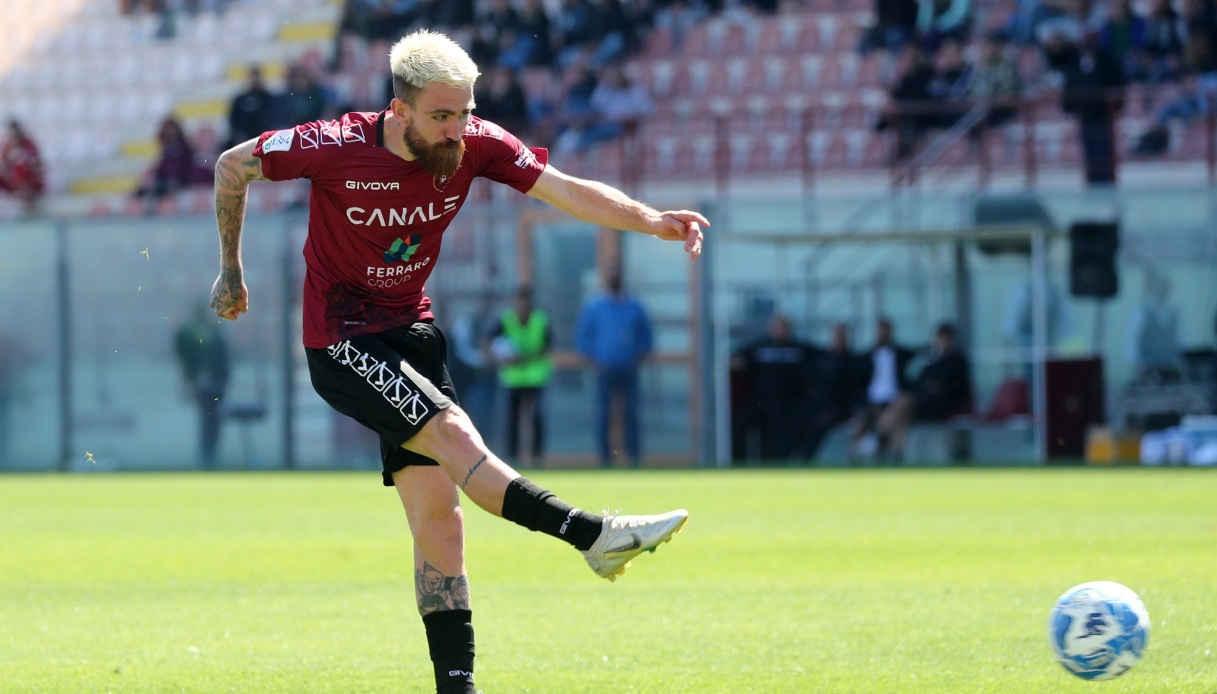 Parma-Zan Majer: Reggina doesn't give up
Parma wants to close the market with two more strikes: Slovenian midfielder Zan Majer and fullback Gianluca Di Chiara. Both could arrive as free agents from Reggina, should the Calabrian club not be readmitted to Serie B.
The sporting director of the Granata, Massimo Taibi, at the microphones of Radio Antenna Febea explained the difficult situation facing the club: "I work around the clock so that things can go a certain way. I am hopeful for the 29th (the day of the ruling ed.). To get to play it out, however, we all have to be united and get there with the right conditions. I have a duty to try to get the team to resume training."
"It only takes a little so that on the 29th we can play a good game on which we have to arrive ready," Taibi explained. "Right now the less talk we do the better.
"I am working to start again on the 17th or 18th, but I have to be helped. What matters right now is to save professionalism. Then we will see."