Trouble Napoli, no Kvaratskhelia on Rudi Garcia's debut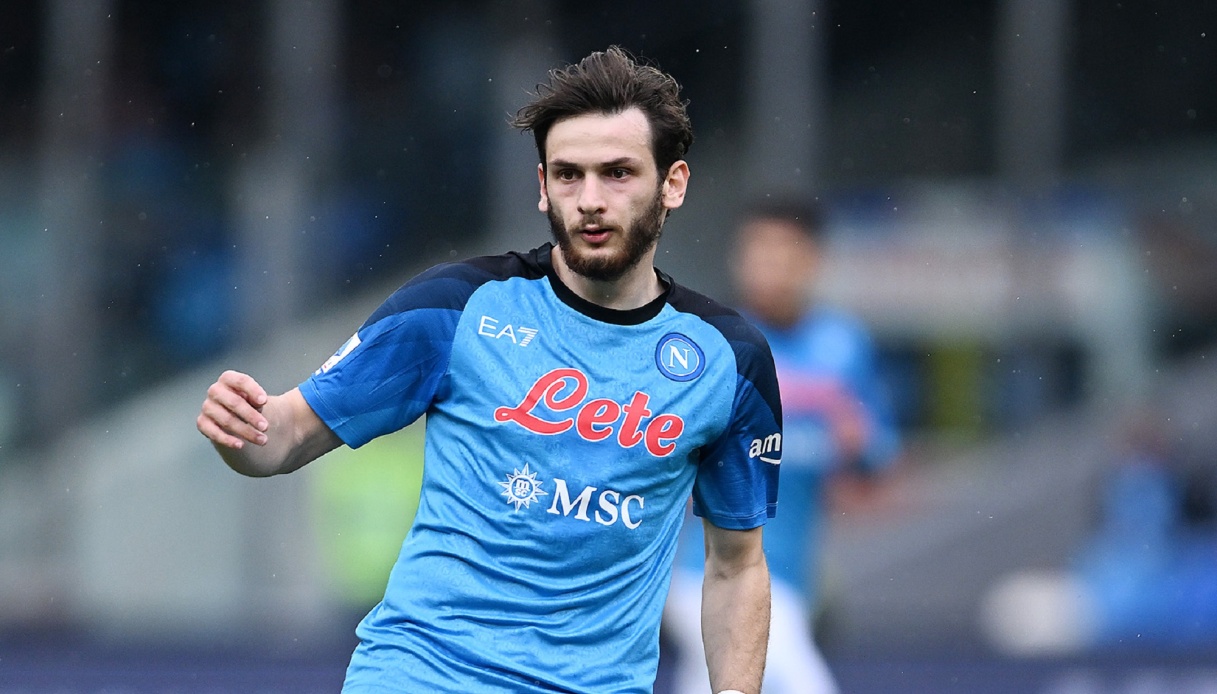 Trouble Napoli, no Kvaratskhelia on Rudi Garcia's debut
Italy's champion Napoli will have to do without one of its star players, Khvicha Kvaratskhelia, in the Serie A opener at Frosinone.
In his debut match on the Azzurri bench, Rudi Garcia will not be able to count on the Georgian outside forward, who was forced to miss the match due to a muscle strain.
Proclaimed last season's best player, Kvaratskhelia will try to recover for the home opener against Sassuolo, scheduled for Sunday, Aug. 27. "Kvaratskhelia has done part of the work in the group, part personalized for a fatigue and will not take part in the away match in Frosinone," the note from the Campania club.
Garcia is reasoning about the possible replacement: in the trident with Osimhen there will most likely be Elmas, while on the right is a ballot between Politano and Raspadori.