Olimpia-Mirotic: Mike James reveals a backstory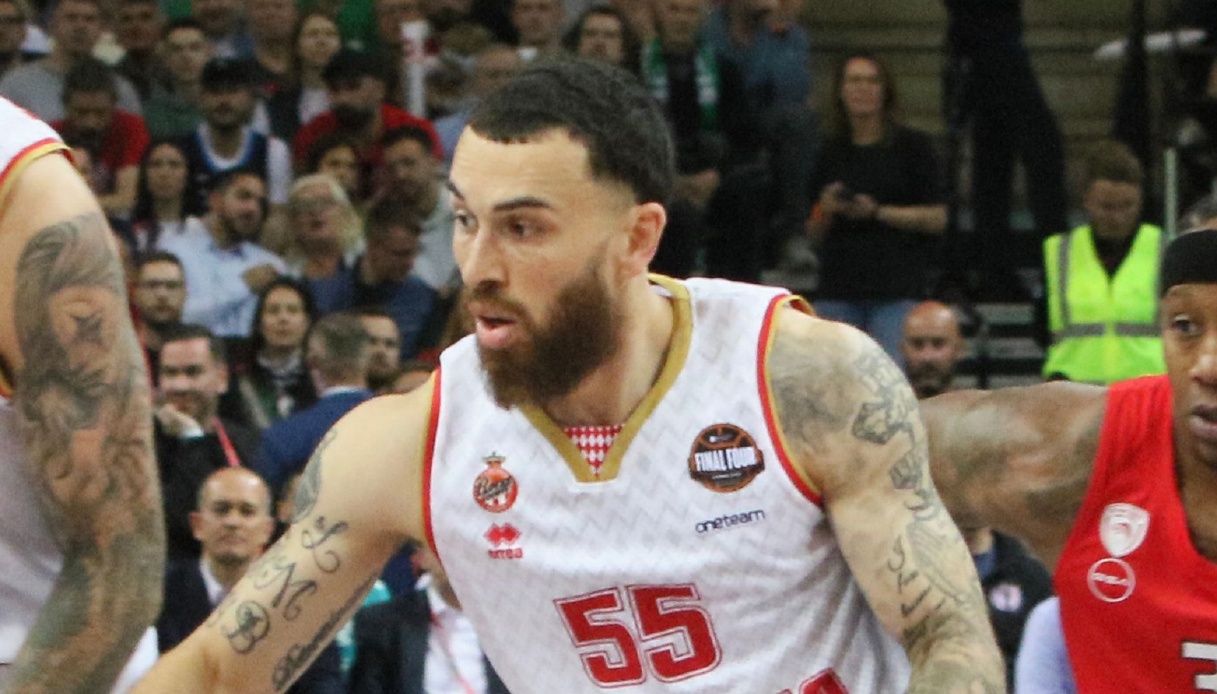 Olimpia-Mirotic: Mike James' backstory.
Mike James spoke on the 'Urbonus Podcast' broadcast on BasketNews to talk about his future and also revealed a backstory on the negotiation between Mirotic and Olimpia Milano
"Nico and I played together in New Orleans, we've known each other for a long time. You know, we're two high-profile Euroleague players who haven't won yet and we both had a Final Four that we wouldn't have wanted. We had a conversation about the possibility of playing together, no matter the destination. I know he and Barcelona had problems and so the obvious answer was to come to Monaco so I tried to connect the dots and facilitate the transaction, clear that I'm not in the GM's, coach's or owner's room," James admitted.
"I tried a little bit to talk about the various aspects of his possible inclusion, I can't say numbers or make any promises," the American added. "As friends he was very open with me all along about what he wanted to do, I didn't pester him for a long time given the importance of the decision but we talked often, you know it's always nice to be able to play alongside great players especially if you want to win. It would have been nice to have him here, he chose Milan and I'm happy if he and his family are."
"I had no agreements with anyone to leave. But I had questions about my future that were not really answered. I don't know if I'm a pillar of the team or part of the plan, but they told me I would stay here, so here I am. Next summer I'll be a free agent and we'll see what happens," he quipped about his future.