Inter, Simone Inzaghi sends a clear message to the club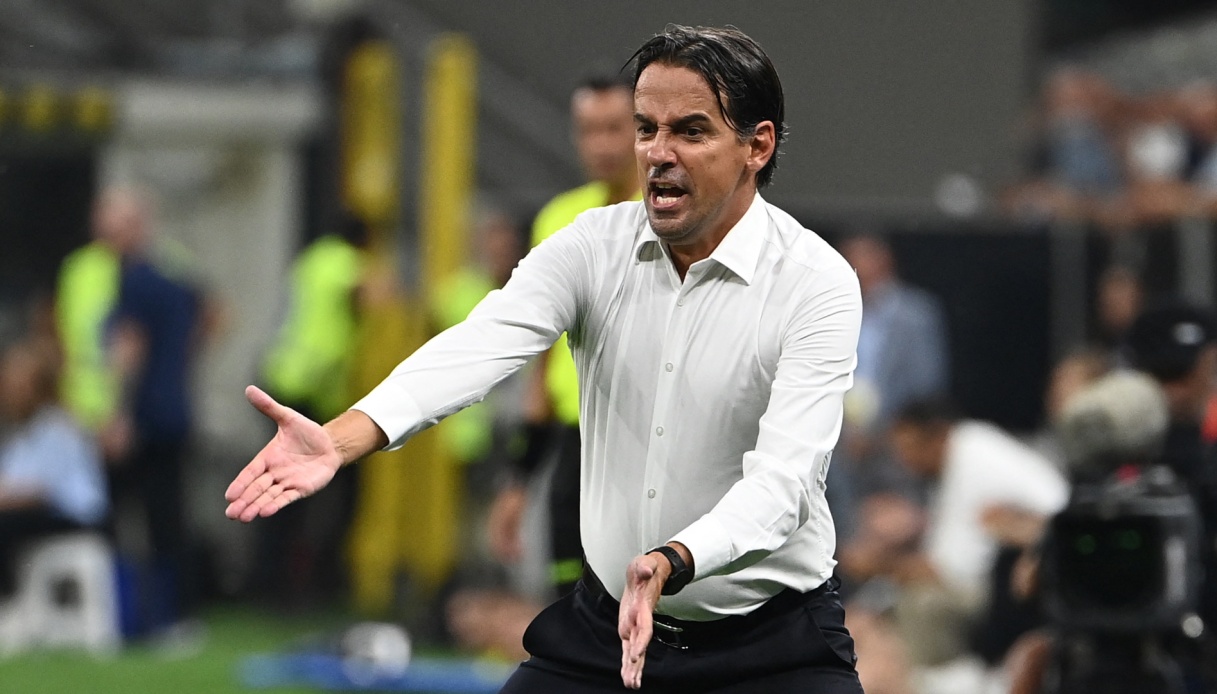 Good first with Monza but reinforcements needed
Simone Inzaghi did not mince words. Undoubtedly satisfied with the excellent debut against Monza in the league (2-0, Lautaro Martinez double), the Inter coach pointed his finger at the market and the need to have, soon, reinforcements.
In the post-match, a clear message to the Nerazzurri club: "There are goals to be achieved in the market and we all deserve it: from the coach to this wonderful group." In short, an invitation to the management to complete the buying campaign with elements functional to the squad and to the needs of Simone Inzaghi himself who, specifically, explained, "Like last year I asked for double players in the roles and three goalkeepers because I want internal competition. Something is missing to complete the roster, the club is working hard to shore it up because we have a duty and obligation to make our fans happy," his further remarks reported by Gazzetta dello Sport.
New contacts with Bayern Munich for Benjamin Pavard are expected as early as today. The 27-year-old defensive joker of the Bavarians is considered perfect for what Inter needs. The problem remains the high cost of the price tag. Bayern Munich does not seem to want to go below 30 million euros.