Brindisi, Nate Laszewski unveils goals for 2023-24 season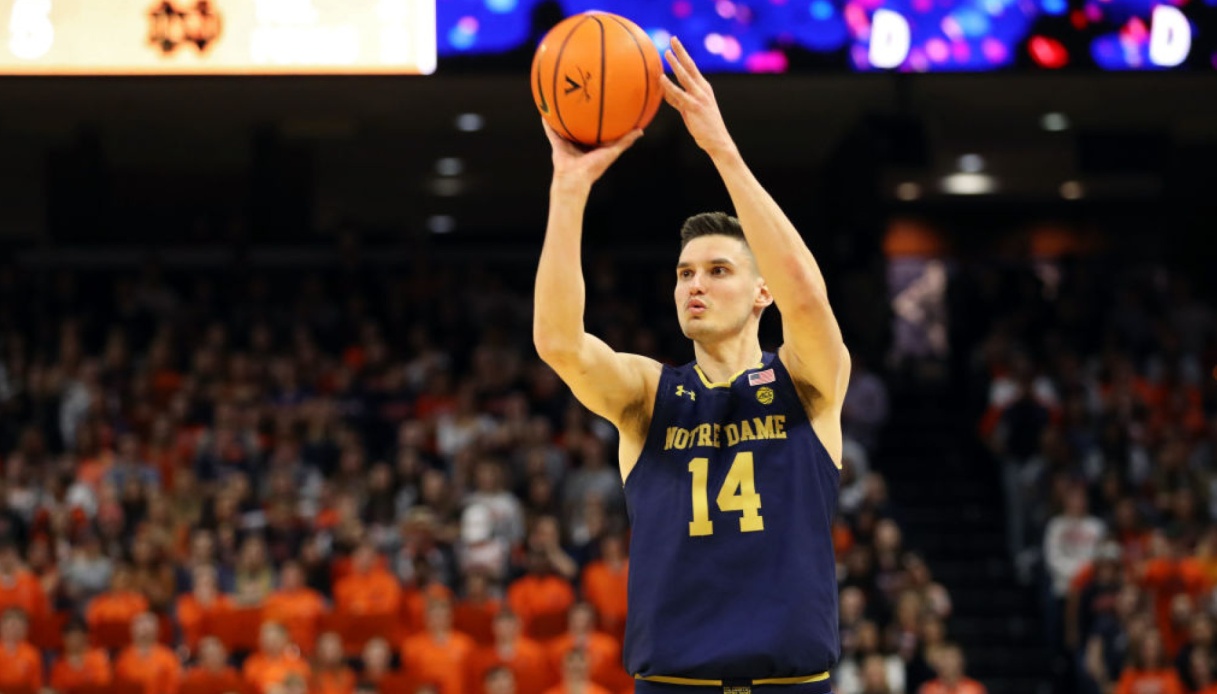 Brindisi, Nate Laszewski have clear ideas ahead of 2023-24 season
During an interview with the "Nuovo Quotidiano di Puglia," Happy Casa Brindisi's newly acquired Nate Laszewski was blunt about his expectations ahead of his first season in Italy.
"On a personal level I want to do well here in Brindisi, win as many games as possible and get to know new realities outside of my own world. I don't want to think too far ahead, but to be focused and enjoy every moment. I had so many good feelings and as my first experience outside America I could only choose an ideal situation, where players can grow thanks to the whole environment. With my teammates we will aim to do well, always giving our best to try to reach the goals that together with the company we have set for ourselves. A very balanced league awaits us and I look forward to testing myself game after game, without forgetting the European competition, where we want to do just as well," debuted the 24-year-old long.
"I like being able to be useful in so many ways to my teammates and the team, because basketball is first and foremost a game. I was used in college to working together with the group to be able to perform at my best in every way. I enjoy making connections and being together with teammates," concluded Nate Laszewski.
The 2022-2023 Serie A championship went into the archives with Olimpia Milano winning the Scudetto, which got the better of Virtus Segafredo Bologna in a finals series characterized by the constant preservation of the court factor.