Jack Draper open-hearted about Jannik Sinner and Carlos Alcaraz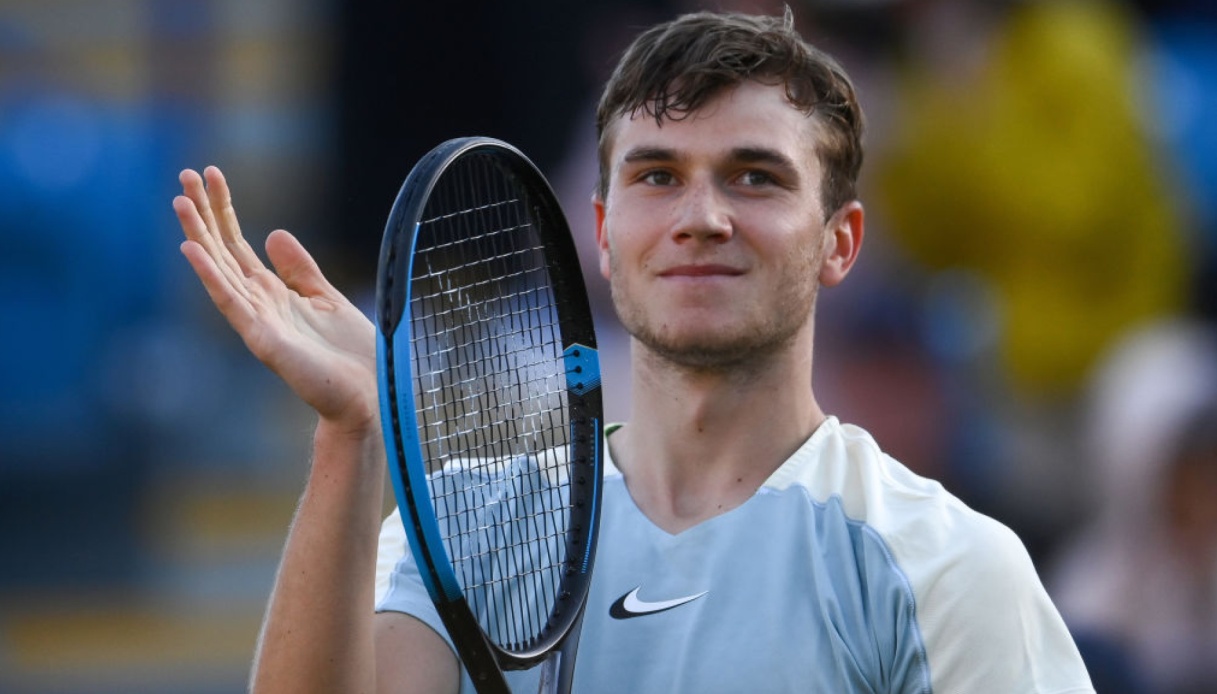 Jack Draper è blunt: "I hope to soon be at the level of Sinner, Alcaraz and Rune"
During an interview given to the Atp Tour's microphones, British tennis player Jack Draper, among other topics, wanted to speak words of praise towards the achievements of Jannik Sinner and Carlos Alcaraz in recent outings.
"There are a lot of amazing young players who are playing really well on all surfaces and in all tournaments. Players like Carlos Alcaraz, Jannik Sinner and Holger Rune are inspiring because theyé are breaking new barriers and reaching new heights. It motivates me a lot to see them and I consider them a benchmark. I hope I can soon be at their level if I keep working hard on myself and my tennis" said the British tennis player.
"The most important thing now è to be consistent on the court. This year I have only played between six and seven tournaments. Getting in shape and being able to stay on the court è has become a very difficult challenge for me. My number one goal for this final season è to avoid injuries, because è I know my tennis è good enough to do well" added the 21-year-old.
In conclusion, Jack Draper è expressed himself on his approach to the Us Open: "I spent one to two months off the circuit, so I'm trying to come back and not have any new injuries. These kinds of problems, especially if they have to do with tendons, require a lot of care. You need time and the rehabilitation process has to be right. I am still trying to find my rhythm on serve. I hope this week in Winston-Salem will allow me to regain my confidence for the Us Open".