Jessica Rossi world silver in Baku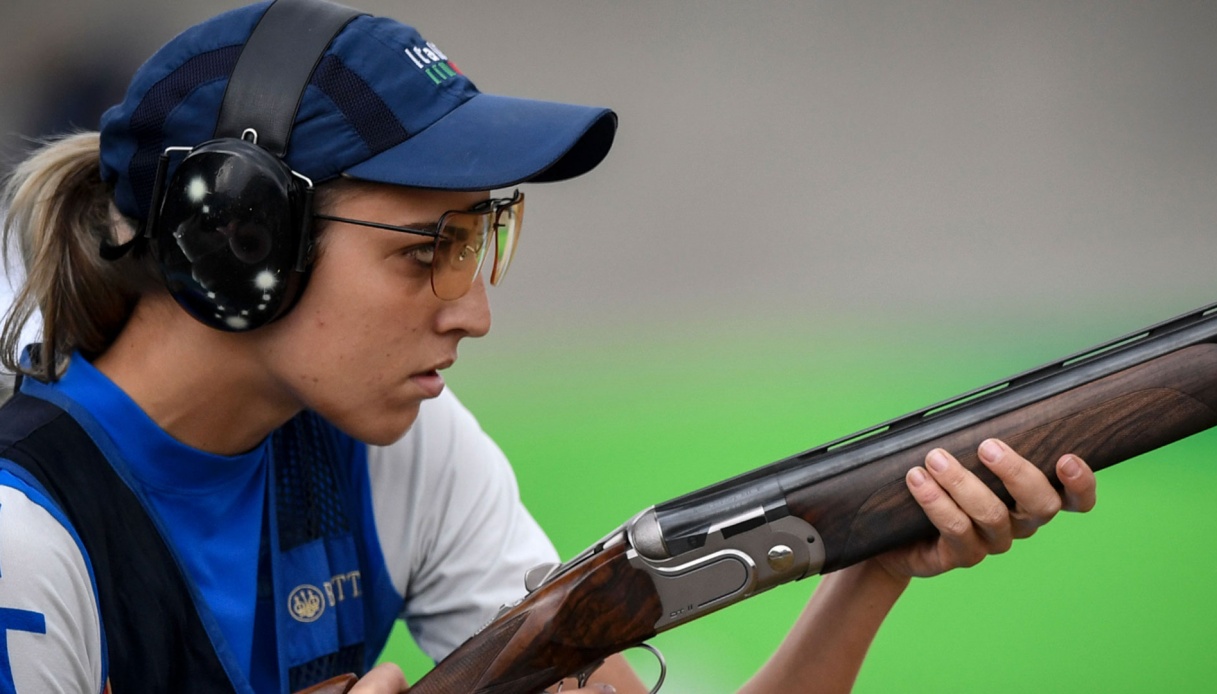 Jessica Rossi world silver in Baku
Italy's Jessica Rossi è won the silver medal in the women&#39s trap at the ongoing World Shooting Championships in Baku, earning her fifth rainbow medal.
The London 2012 Olympic gold medalist, who has already guaranteed Italy a nation spot for the Paris 2024 Games, closed the final with a score of 39/50, placing behind only Taiwan&#39s Chun Lin Yi (40/50).
Decisive for Rossi were four errors in the last ten skeet, which jeopardized the final head-to-head against the Asian. Completing the podium was Germany's Kathrin Murche (bronze with 28/40).
The 31-year-old from Cento, Italy, added today&#39s silver to her golds from 2009, 2013 and 2017 and her bronze from 2010.