World Basketball Championships, Datome and Melli charge: 'What a group'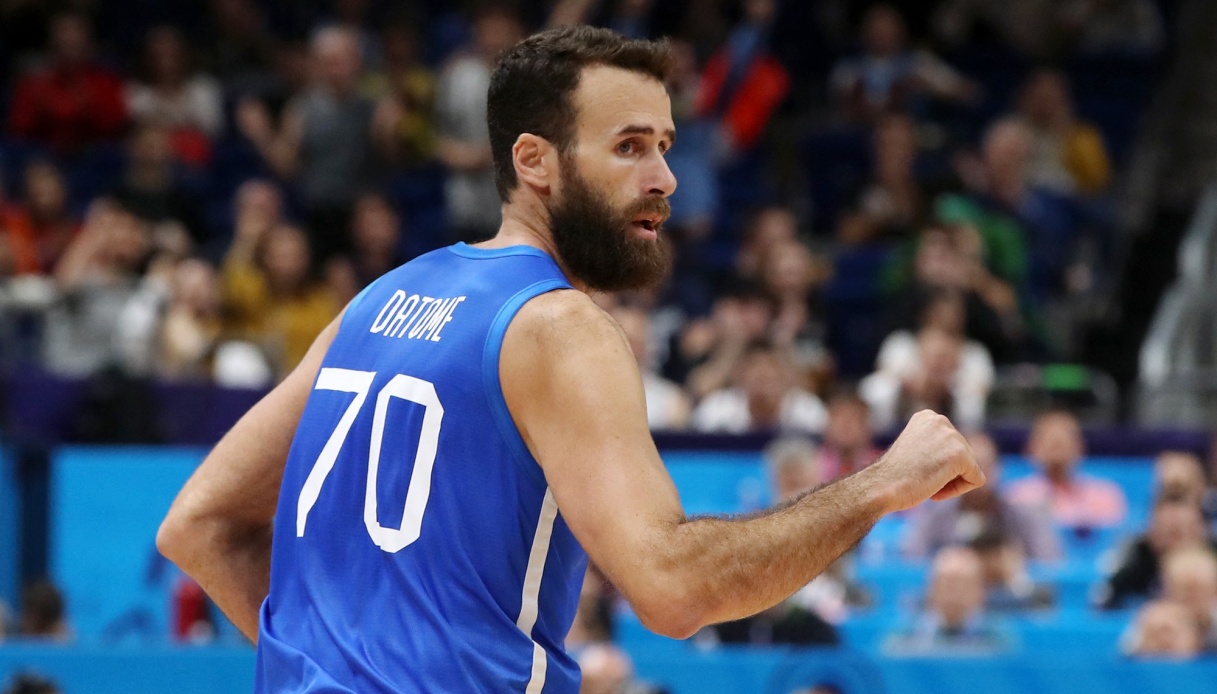 World Basketball Championships, the charge of Datome and Melli: "What a group"
Friday at 10 a.m. (Italian time) starts the adventure of the national basketball team at the World Cup organized in the Philippines, Japan and Indonesia.
In Manila, the Azzurri will make their debut against Angola, the first match in a group that also features the Dominican Republic and the Philippines. Great confidence from the players after the excellent pre-World Cup run played: "From day one, Poz pushes so much on a few things. One of them è helping each other all on defense, which fuels confidence on offense. It' a good feeling to know that in this team everyone helps everyone" are the words of captain Datome.
Così Nicolò Melli: "We sacrifice for each other. There is no selfishness. We are very undersized in this tournament, we have to give each other a hand in every situation. In the recent history of the national team we have never gone beyond the Quarterfinals. Ours è a group where you can see that everyone puts something extra;. This may bring attention to us but as our coach says, in the end è always the field that speaks".
Simone Fontecchio's thoughts: "It's good to be among the players under observation for this World Cup, but I don't think about it at all. I am glad that the team recognizes me some responsibility. We will be a little tense for the debut and that fits. The coaching staff gives us clear guidelines: when you have an open shot, you have to take it. That makes us play free. We all have full confidence in ourselves, and the atmosphere is positively affected".