Andreas Seppi categorical about Jannik Sinner and Matteo Berrettini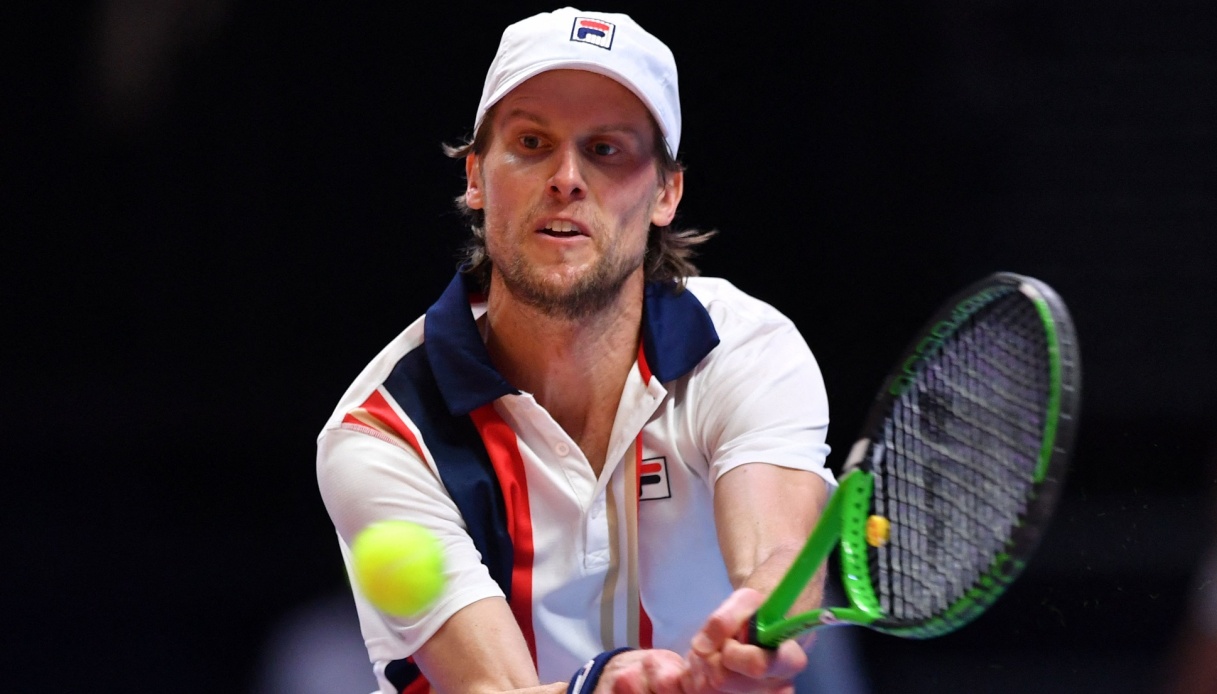 Andreas Seppi categorical about Jannik Sinner
Former Italian tennis player Andreas Seppi in an interview with Sportskeeda spoke about Jannik Sinner and the Italian tennis players at the start of the Us Open: "I have confidence in Jannik. He has already played the quarterfinals at least once in all Grand Slam tournaments. This year he didn't play very well in the first two Slams. But last year, at Wimbledon, he was up two sets against Djokovic and had match point against Carlos Alcaraz in the quarterfinals of the US Open".
"Jannik, I hear, is sometimes putting a little more' pressure on himself in Grand Slam tournaments than in other tournaments. But for sure, he canò do very well in the coming years to win a Grand Slam, or not just one, but many".
The beautiful moment of Italian tennis: "Jannik Sinner and Lorenzo Musetti are a step ahead of the others. They are in their early twenties and are already regularly ranked in the top 10 and top 20 in the world respectively and have had top results. We have a good team to try to win the Davis Cup in the coming years".
"Berrettini has unfortunately had to battle with several injuries. È difficult to return to the highest level and he has already done great things last year when he came back winning titles out of nowhere. È fantastic, his game è very powerful and he can beat anyone when he è on his day. I think he needs to find more consistency in playing matches and going on the court, because è if you compete for two weeks and then you have to stop again for two-three weeks it è not easy" at all.
"I think he just needs some' time to get back to his level and then he canò get back into the top 20 or top 10. There are other players who are outside the 100 and maybe seeing Sinner and Musetti doing so well, they are also a little bit' inspired to work harder and motivated to achieve similar goals".