Stefano Tonut: "Emotion that fits."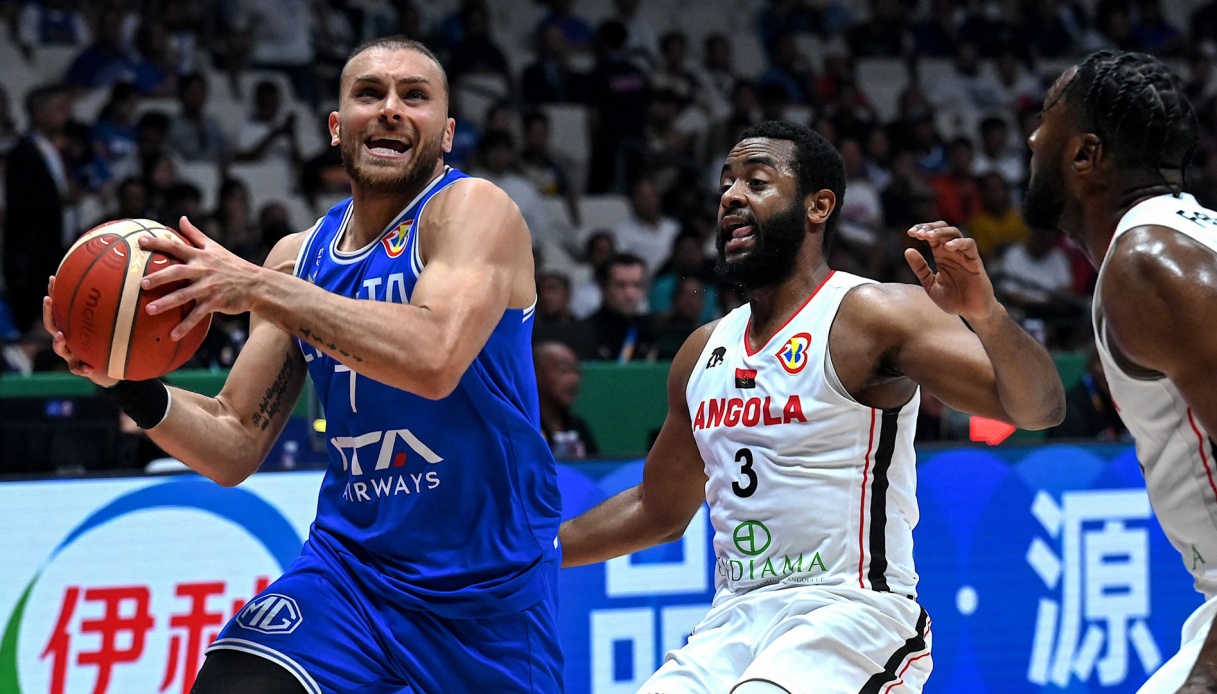 Stefano Tonut: "Emotion that fits"
Italy opens the FIBA World Cup 2023 with a win against Angola (81-67) and clinches the first two points in the standings in Group A.
The first success comes in the'immense Philippine Arena, which while waiting for the local team registers "just" 21,000 spectators. A win that was anything but a foregone conclusion against a well-coached team of excellent physical means. An important victory to break the ice and continue the path of growth. In two days the challenge to Dominican Rep. (Aug. 27, 10 a.m. Italian time live on Rai Due, Sky Sport Summer, NOW and DAZN).
Best scorer of the day was the usual Simone Fontecchio, awarded as MVP of the match with his 19 points, 5 rebounds and 2 assists. Also in double figures were Stefano Tonut (18) and Giampaolo Ricci (12).
"It was the first game of the first World Cup for many of us and it's okay to have some emotion. We didn't do well offensively or defensively in the first half but everyone did their job and we are happy with this win. A great emotion to play in a arena like this but now we have to think about the next game. Today we went into double figures me, Simone and Giampaolo but this è a team that canò find different protagonists" said Tonut.