Italrugby beats Japan in last pre-World Cup test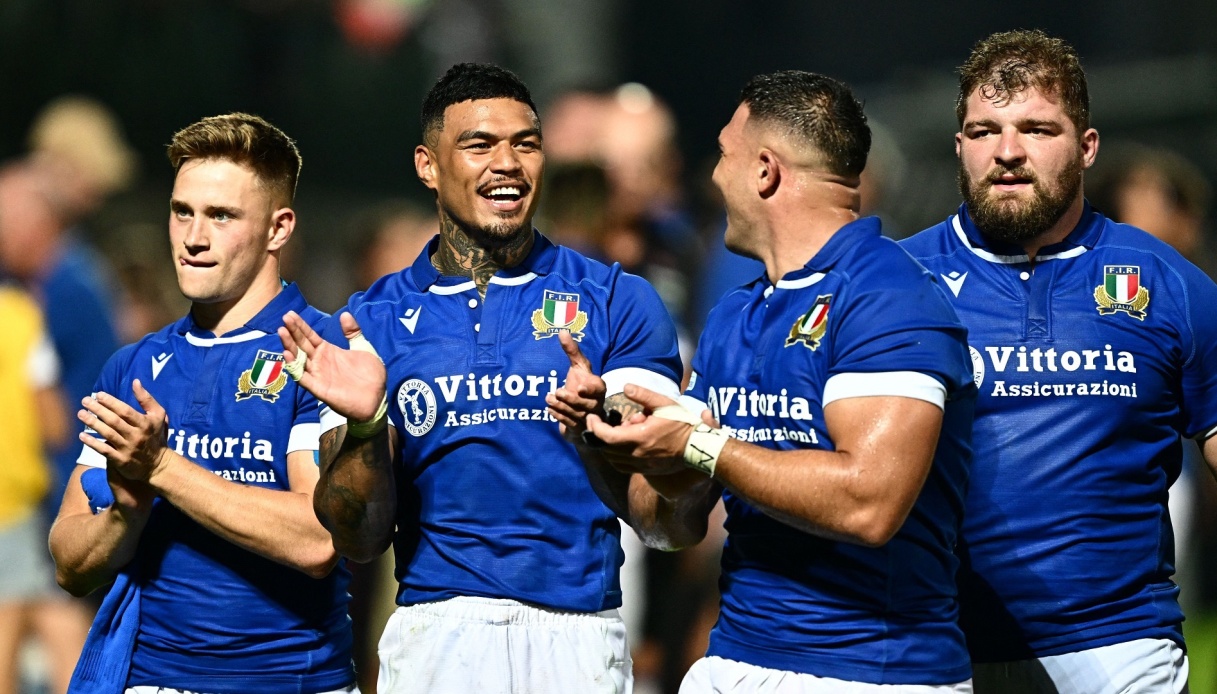 Italianrugby beats Japan in the last pre-world test
Rugby Italy beats Japan 42-21 in Treviso and concludes well on its path of preparation for the World Cup in France (Sept. 8-Oct. 28).
Today's pre-World Cup test, the last of the Azzurri, è was very hard-fought for 70 minutes, then forò the 'Brave Blossoms' succumbed to a polished Italy capable of closing the issue at the right time.
Award of "Player of the match" to Ange Capuozzo, but è it was a great performance by all the Azzurri, with Monty Ioane author of three goals and then 15 points. Also in goal for Italy were Stephen Varney and Martin Page-Relo, while Tommaso Allan netted four conversions and three spot kicks.
At the World Cup in France, the Azzurri will be part of a group that also includes the home national team, New Zealand, Namibia and Uruguay. The top two finishers will advance to the quarterfinals.