Juventus, breakthrough for Federico Chiesa's future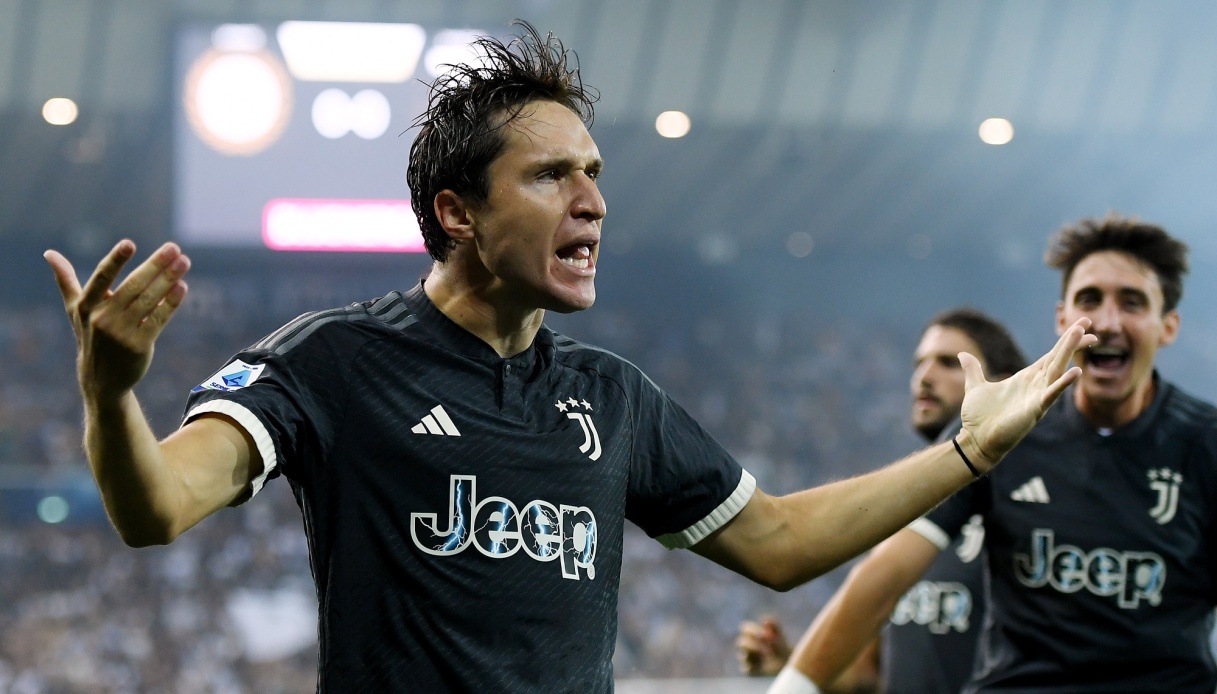 Juventus, breakthrough for Federico Chiesa's future
After a summer of rumors, Federico Chiesa's future will most likely be tinged with Bianconero again next season, barring an unwinnable offer in the final days of the summer market session. And in the meantime, Juventus is taking precautions, working with the player's entourage for a contract renewal.
The goal of ds Cristiano Giuntoli è not to lose the player at parameter zero in 2025, when the current agreement expires: the hypothesis of a possible renewal-bridge of 12 months, similar to the one implemented for Adrien Rabiot a few months ago, is making headway. This is reported by La Gazzetta dello Sport.
As for a possible transfer in 2024, a lot will depend on the season of Chiesa, who is back from two difficult years due to injury and the difficult tactical compatibility with Massimiliano Allegri, an undoubtedly complicated cohabitation that will continue this season.
The two sides will meet soon to discuss the future, and important news could come for the son of art.