Cagliari comes out of the closet on next striker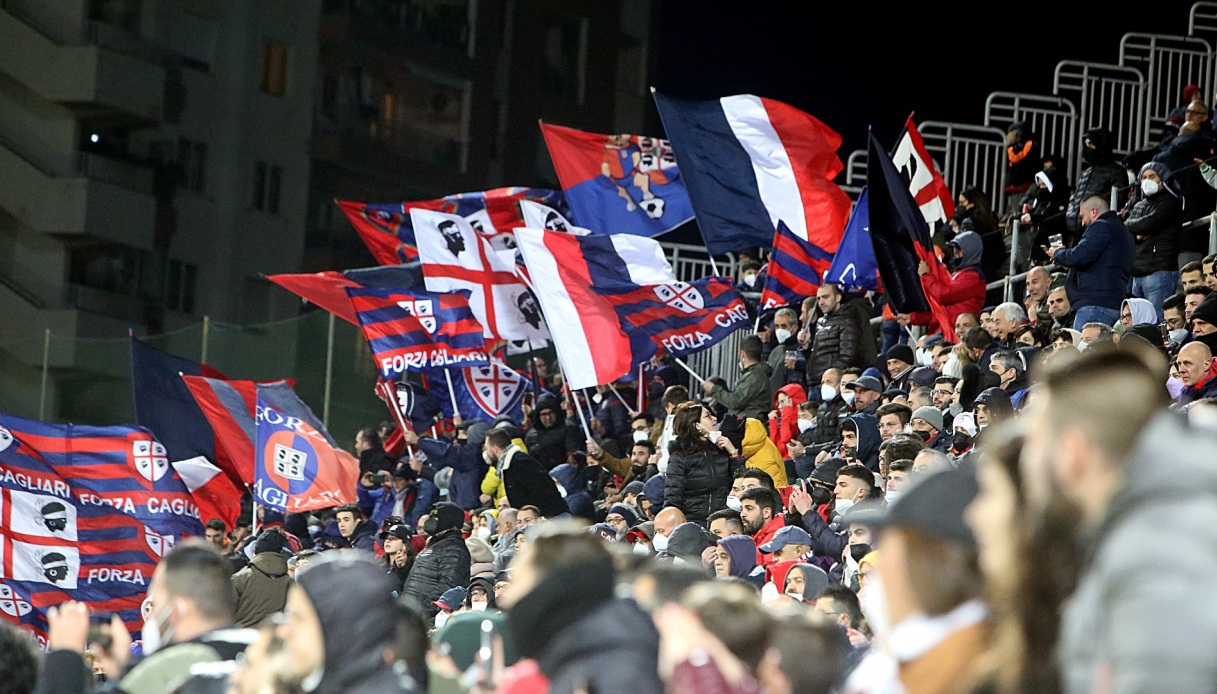 Cagliari comes out of the closet on the next striker
Reached by Radio TV Serie A, Cagliari sporting director Nereo Bonato spoke about Claudio Ranieri: "Last year when we needed to intervene to change technical guidance we immediately thought of Ranieri because he was the right person in the right place and at the right time. He married this project coming in with great motivation. Ranieri è a man of great competence, charisma and passion and for us è he was immediately a leader we needed. Even under the human aspect he is transferring values of the highest level".
The Sardinians are monitoring the market to find the right opportunity and reinforce the offensive department: "As for the striker, we had the problem of the Lapadula operation that changed the strategies in terms of the characteristics of the striker we had to look for. We have an overview of players we are making evaluations on and certainly Petagna è one of the guys we are evaluating".
"After the unfortunate relegation two years ago, President Giulini wanted an innovative corporate reorganization by dividing between the Sports Area, the Business and Media Area and the Corporate Area, putting three figures in charge of these. All decisions and activities are shared. As for the philosophy of the technical area, there is a will to build a working group that can last over time, mixing experience and youth. Young people we try to source them from the market, but also build them internally, in fact there are guys who have made the path in the youth sector who have made it to the First Team".