Venice-Cosenza, the probable formations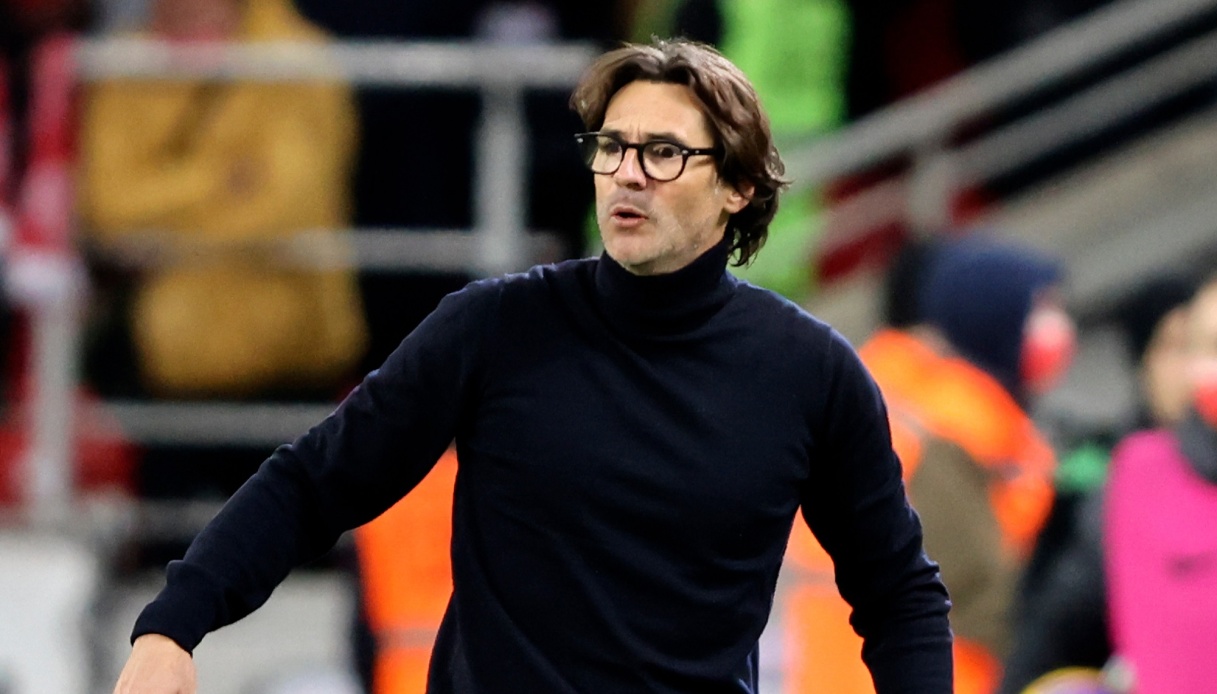 Venice-Cosenza, the probable formations
Venice and Cosenza will open the second day of Serie B on Saturday. Kickoff at 18:00 at the Pier Luigi Penzo Stadium. Both teams will want to repeat the success achieved on the debut.
Vanoli, in attack, should rely on the trident composed of Pierini, Johnsen and Pohjanpalo. In the midfield, trust Busio, Tessmann and Ellertsson. Caserta, on the other hand, should deploy from 1' as the only point Gennaro Tutino. Behind the 1996 class will act Arioli, Mazzocchi and D'Urso. In the median, instead, space for Zuccon and Calò.
Probable lineups
VENEZIA (4-3-3): Joronen, Candela, Idzes, Sverrnko, Zampano; Busio, Tessmann, Ellertsson; Pierini, Pohjnpalo, Johnsen. Coach: Vanoli.
COSENZA (4-2-3-1): Micai, Martino, Venturi, Fontanarosa, D'Orazio; Zuccon, Calò; Arioli, Mazzocchi, D'Urso; Tutino. Coach: Caserta.