Cagliari market: it's a race against time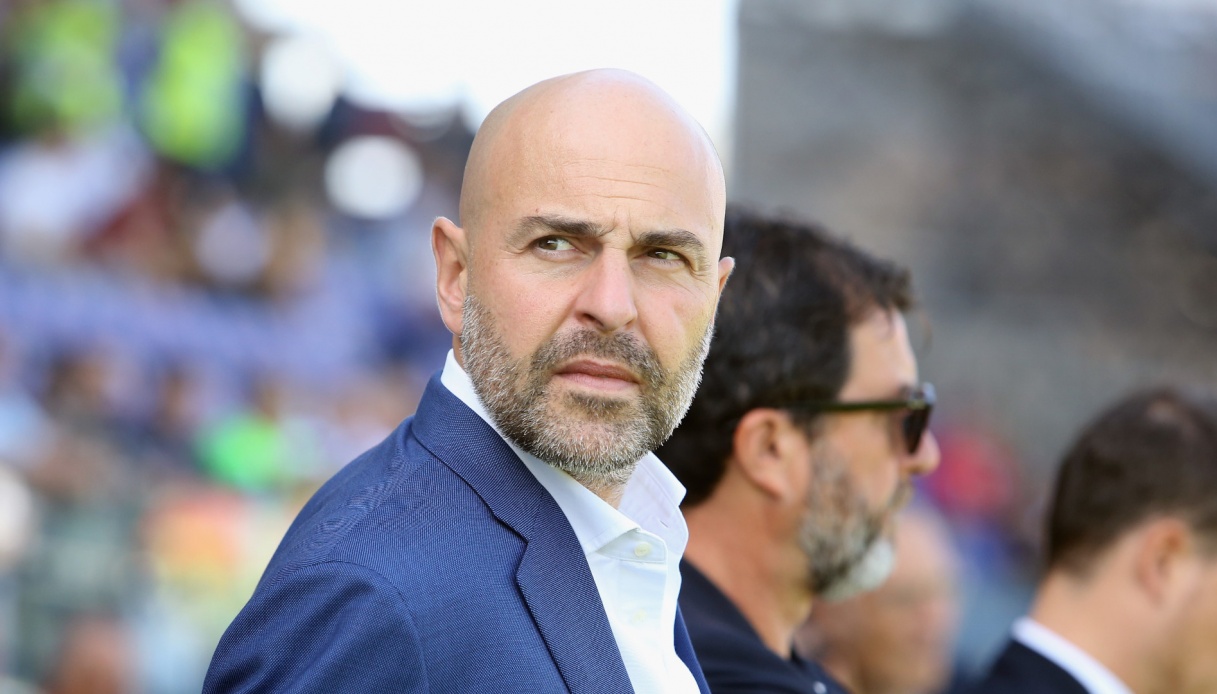 Cagliari market: è a race against time
Cagliari is working nonstop to unblock the issue related to Andrea Petagna: the player's entourage, Monza and the Sardinian club have been in contact for weeks but still no square has been found that would allow Claudio Ranieri to embrace the former Napoli player.
Andrea Petagna has already given the OK to transfer: the striker wants to embark on a new adventure for his career and has chosen Sardinia. Ranieri would be happy to embrace him. The coach a few days ago said: "I would like a striker who is different from both Pavoletti and Lapadula. We must have strikers who can play together and all with different characteristics. I have asked the club for precisely this variety in order to have more options both from the start and in the game".
Cagliari ds, Nereo Bonato, è came out of the closet: "As for the striker we had the problem of the Lapadula operation that changed the strategies in terms of the characteristics of the striker we had to look for. We have an overview of players we are making evaluations on and certainly Petagna è one of the guys we are evaluating". On Monday evening, the Rossoblù will host Inter in the second day of Serie A.