Valentino Rossi: dad Graziano reveals a decisive backstory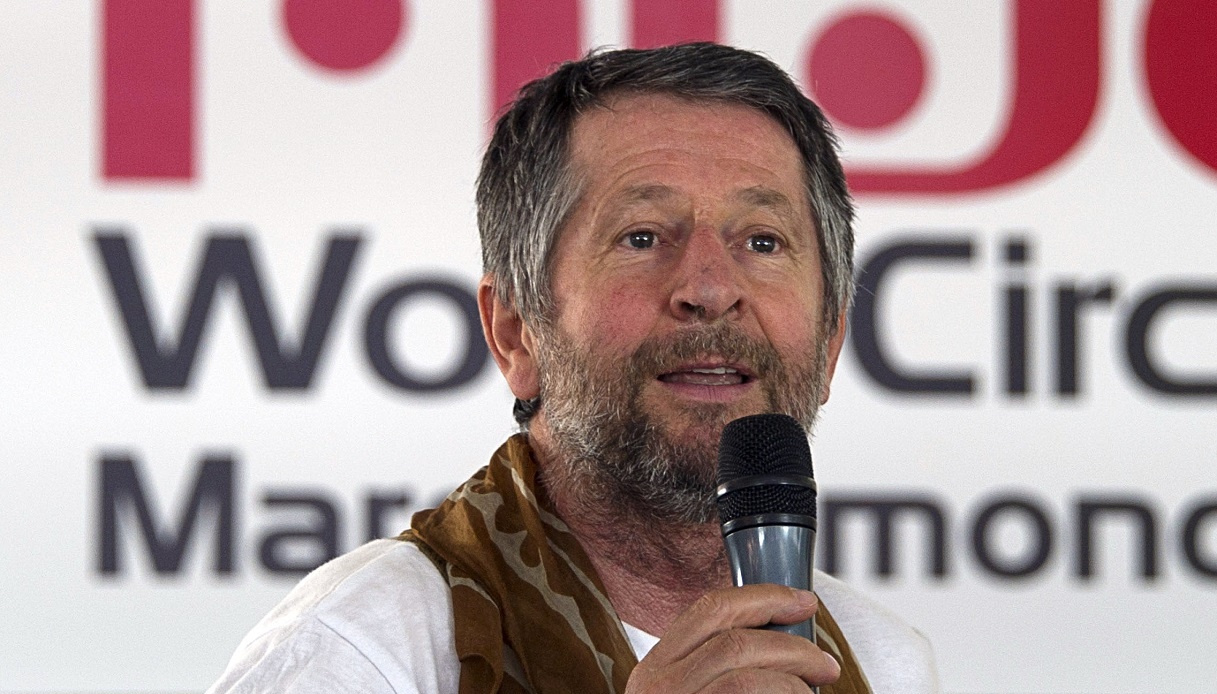 Valentino Rossi: papà Graziano reveals a decisive backstory
Graziano Rossi, former MotoGP centaur and Valentino Rossi's dad, in an interview with Gazzetta dello Sport spoke about one of his son's most troubled choices, that of saying no to Formula 1.
" I was very fascinated by this possibility, but Valentino, who has much more feet on the ground than me realized that it would be more fun to continue with the motorcycle – explained Graziano -. He discovered how much the pilot in F1 counted little and how much in motorcycles counted a lot, and the choice è was consequent".
On the current moment in MotoGp: "The bikes are different technically from my time technically, but the spirit è the same. Today we are at a level where the top 10 are within two-tenths, I think there is some magic…".
But Rossi sr. pointed the finger at safety: "Speed " is starting to be too high, especially in MotoGP, 360 then è a little bit too strong".