Sampdoria still knocked out, Venice in comeback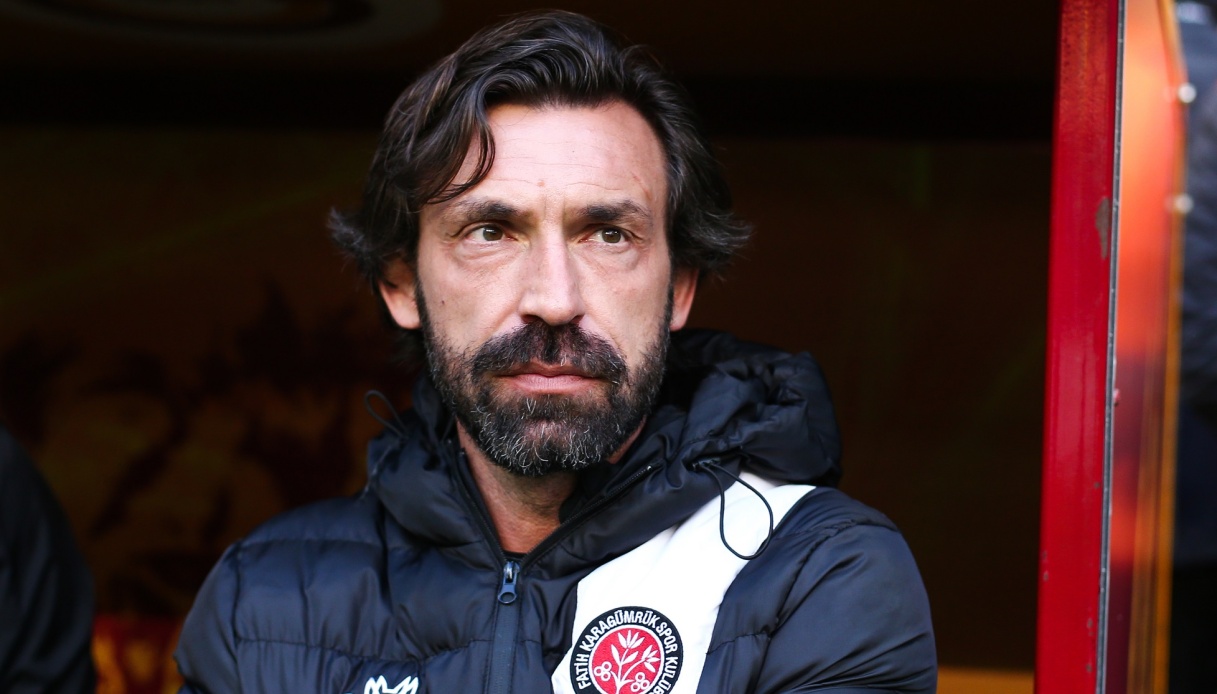 Second consecutive defeat for Sampdoria, remounted by Venezia (goals by Gytkjær and Tessmann).
The Laggunarians are second with Catanzaro, which instead swept Spezia (3-0), on seven points.
A 1-1 draw between Bari and Cittadella, while Coda signed Cremonese's success: 1-0 at Ternana and first win for the grigiorossi.
Results:
Ascoli-Feralpisalò 3-0
29' and 77' [penalty] Mendes (A), 31' Rodriguez (A)
Cosenza-Modena 1-2
12' Tutino (C), 43' Strizzolo (M), 88' Abiuso (M)
Pisa-Parma 1-2
14' Bonny (PA), 86' Valoti (PI), 90'+4 Colak (PA)
Reggiana-Palermo 1-3
7' Lucioni (P), 65' Lanini (R), 71' Segre (P), 90'+6 Soleri (P)
Bari-Cittadella 1-1
6' Nasti (B), 89' Pavan (C)
Catanzaro-Spezia 3-0
52' Biasci (C), 59' aut.Nikolaou (C), 73' Pompetti (C)
Sampdoria-Venezia 1-2
46' Pedrola (S), 76' Gytkjaer (V), 89' Tessmann (V)
Ternana-Cremonese 0-1
65' Coda
DATE POSTPONED TO DATE TO BE DESTINED
.
Como-Lecco
SudTirol-Brescia
Ranking:
Parma 9
Venice 7
Catanzaro 7
Modena 6**
Bari 5
Sudtirol 4**
Cosenza 4
Palermo 4**
Cremonese 4
Cittadella 4
Pisa 3**
Ascoli 3
Sampdoria 1*
Speiza 1**
Reggiana 1
Como 1**
Ternana 0
Feralpisalò 0
Lecco***
Brescia***
* two penalty points
** one match to recover
*** three matches to recover