Italy, Marco Spissu sends clear message to Serbia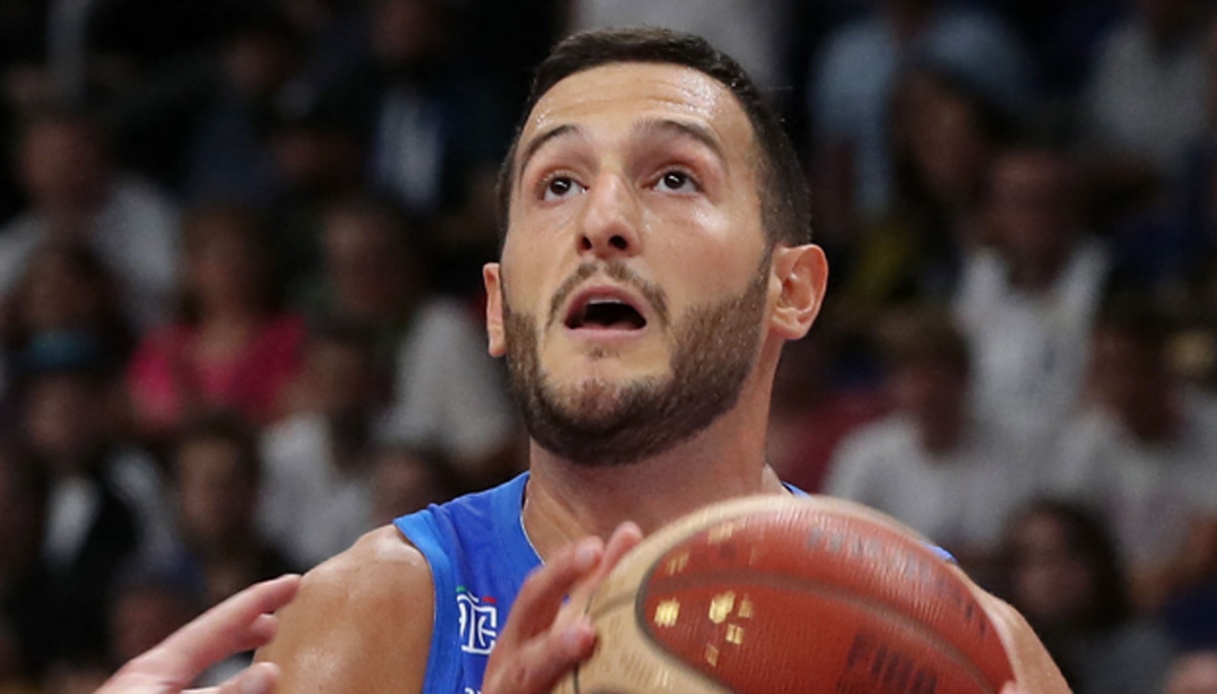 The words of Marco Spissu ahead of the competition with Serbia
.
On the eve of the match with Serbia that is valid for the second phase of the World Basketball Championship, Italy point guard Marco Spissu è expressed himself bluntly about the group stage and the continuation of the tournament.
"The victories with Serbia at the Pre-Olympics and the Olympics I will always carry them in my heart. They were two key victories. They will have a lot of desire to take revenge and so we know they will be nice and angry, butò we are aware of our qualitiesà and our strength" said the Italian point guard to the microphones of "Gazzetta dello Sport".
"I think the average level of the teams has risen, there are no easy games. Against the Dominican Republic we did not approach the match in the best way, they scored a lot and è defeat came. We were good at not feeling sorry for ourselves and turning the page against the Philippines" added the Reyer Venezia basketball player.
"Unfortunately, criticism is part of the game. If you lose a game you are a D player, while if you win you are a phenomenon. There's no balance, we know that and we try not to think about it. We know our value, and if we lose we are good at moving on immediately. We want to keep dreaming" continued the former Sassari Dynamo.
"I am not worried becauseé they are two specialists and they will find confidence again. Datome and Fontecchio&#39s moment will come. They have to rest assured that their shot will come inà and maybe it will take usà forward in the tournament" Marco Spissu&quoted.