Sibeg Coca-Cola and Catania together again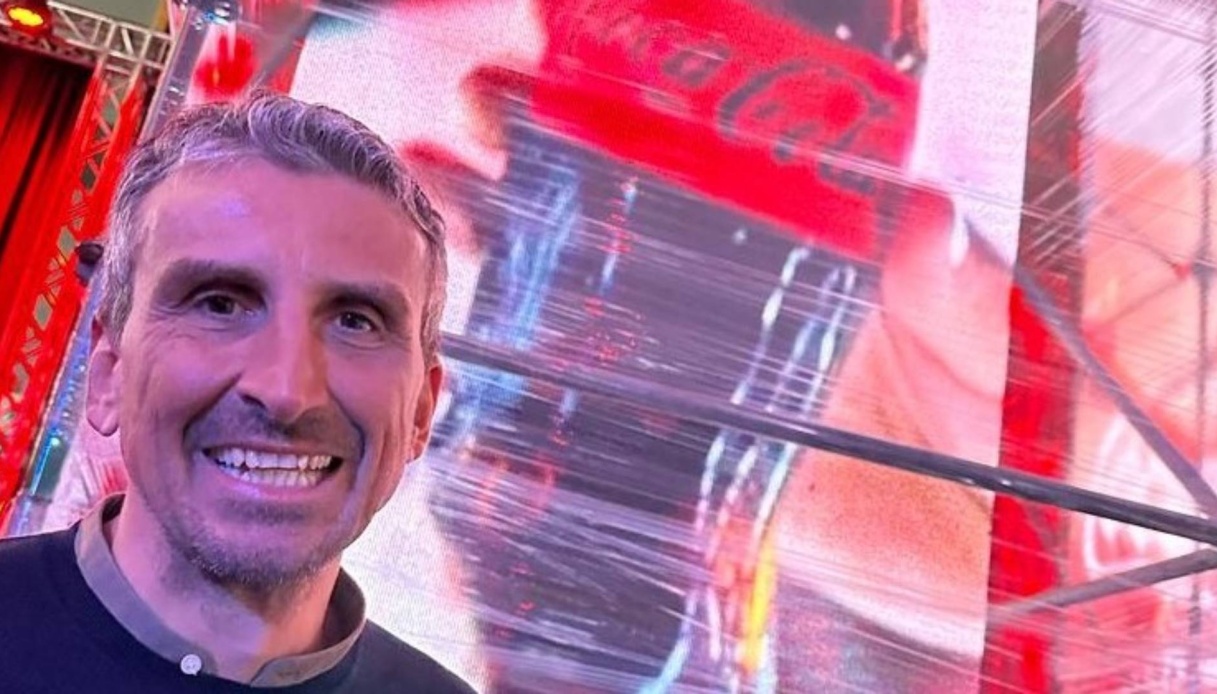 Sibeg Coca-Cola and Catania together again
Sibeg Coca-Cola and Catania Football Club are getting ready to live together the sports season 2023/2024, which for the rossazzurro club will officially kick off next September 1 with the Serie C debut, at home against Crotone. The two realitiesà begin together this new championship, with the'goal of further developing the common project in the sign of success and sharing of sports values.
The'company, which since 1960 produces, develops and distributes in Sicily all The Coca-Cola Company branded products, already from the last matches of the last championship è alongside the rossazzurro club as a sponsor and now wants to guarantee its support to the Etna team, as part of the two-year agreement signed in June.
In detail, Sibeg Coca-Cola takes the field with Catania FC with a sponsorship that will involve the Coca-Cola and Powerade brands and that will develop in terms of visibility and experience at the stadium.
"È for us a great pride to continue this path – said Luca Busi, managing director of Sibeg Coca-Cola – last year we enthusiastically accompanied a club undergoing a rebirth, up to the goal of winning the Serie D championship and the subsequent promotion to Serie C. We look forward to the start of the new championship to continue to share as Coca-Cola the passion of the Rossoazzurri fans and the future successes of the team".
"We are very pleased with the relationship with Sibeg Coca-Cola, the'image of a player of this caliber embellishes our backdrop making together with the other sponsors the sense of a growing attractiveness of our brand– said Vincenzo Grella, vice president and CEO of Catania Football Club – We are very much counting on the development of joint initiatives, also in light of the territorial rootedness that qualifies the partner".