Bologna, shot from Milan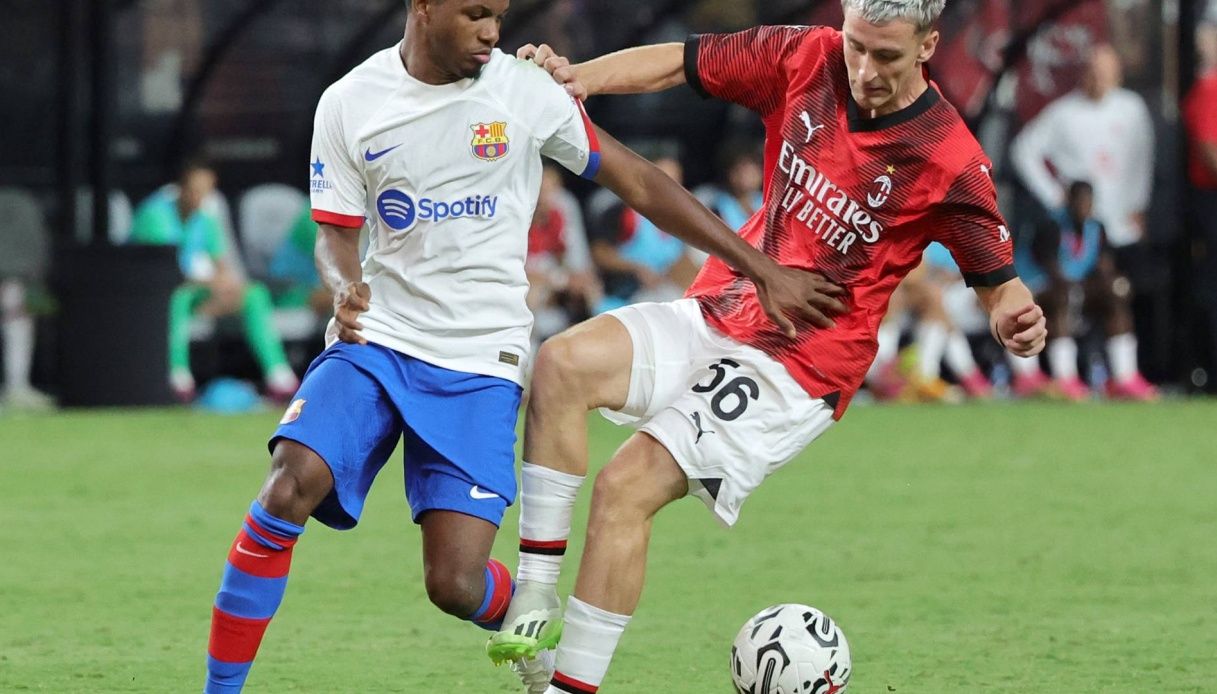 Bologna, blow from Milan
Bologna signs the swoop Alexis Saelemaekers from AC Milan. The Bologna-based club announced the arrival on loan with right of redemption of the Belgian attacker via an official statement.
"Bologna Fc 1909 announces that it has acquired from AC Milan the right to the sports performance of midfielder Alexis Saelemaekers on a temporary basis until June 30, 2024 with an option for the definitive acquisition" reads the note issued by the Rossobl&ugrave club.
"The sixth Belgian in the club's history, Alexis è a valuable offensive joker who in the Rossoneri's four seasons has always distinguished himself for quality, reliability and application. Mainly a right winger but also a trequartista or a halfback, è a '99 who grew up in Anderlecht and arrived at Milan as a 20-year-old in January 2020, immediately convincing Pioli to trust him. Balancer of the attack, he guarantees dynamism, running, restarts and vision of the game, as well as good coverage on the right side: he starts as an alternative to Castillejo but soon climbs the hierarchies, forming with Calabria a close-knit and effective pair on that track. 140 appearances in the Rossoneri (with 10 goals, including the first at Bologna, and 14 assists) between the league and European cups, he makes his Champions League debut in September 2021 against Liverpool as a right trequartista in the 4-2-3-1 behind the central striker. In parallel, he also acts as a high outside player with the Belgian national team, with whom he debuts first, in the fall of 2020. In the 2021-22 season, the season of AC Milan's 19th Scudetto 11 years after its last triumph, Saelemaekers è for Pioli the most reliable interpreter of the right outside position, flanked by a central trequartista between Diaz and Krunic, Leao on the left and Giroud as center forward".