US Open women: Lucia Bronzetti in third round, Martina Trevisan out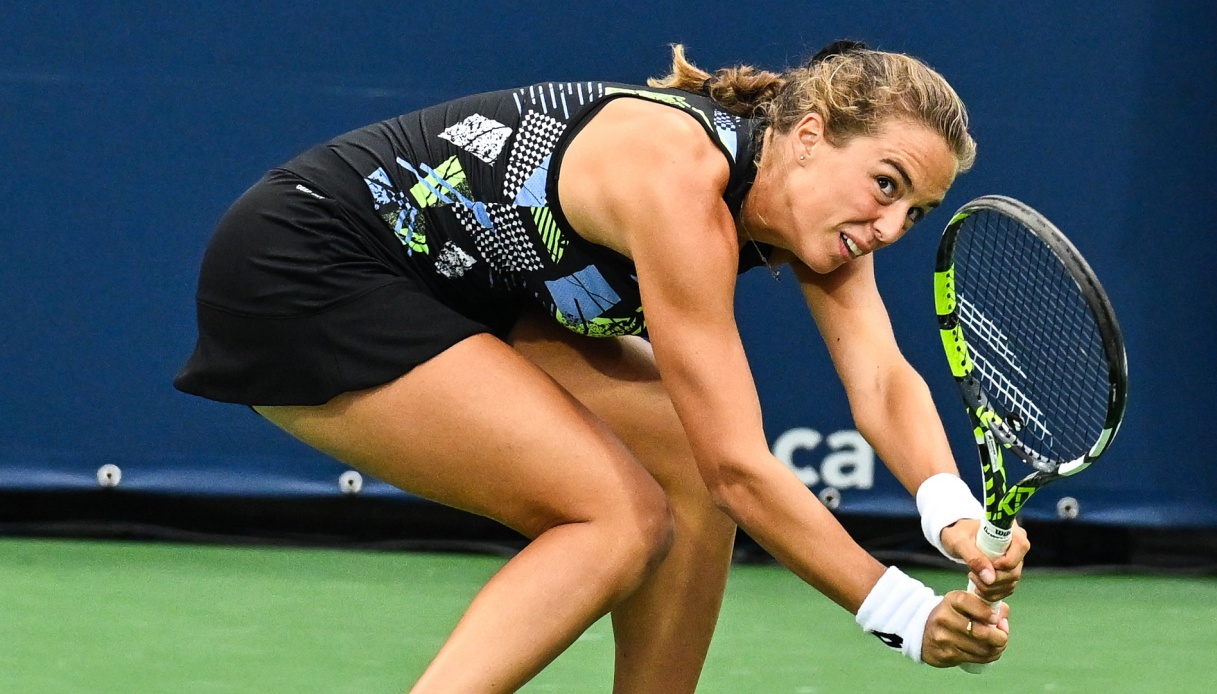 US Open women: Lucia Bronzetti in third round, Martina Trevisan out
In the second round of the US Open women's singles another victory for Lucia Bronzetti after the prestigious one against Barbora Krejcikova in the first round.
The 24-year-old from Romagna, world number 76, beat German number 143 in the WTA rankings Eva Lys with a score of 6-3 6-2 in one hour and 21 minutes of play. Lucia lost her serve three times, two in the first set, but she also snatched it seven out of nine times from her opponent and now in the third round she will meet China&#39s Qinwen Zheng.
She is sharply beaten instead by Martina Trevisan, world number 58, opposing number 9, Czech Martina Vondrousova. 6-2 6-2 the net score in favor of the reigning Wimbledon champion who lost her serve only once in the entire match against the Florentine's five. One hour and 20 minutes was the duration of the match, played among other things between two left-handed tennis players.