Fiorentina, the satisfaction of Vincenzo Italiano and Nico Gonzalez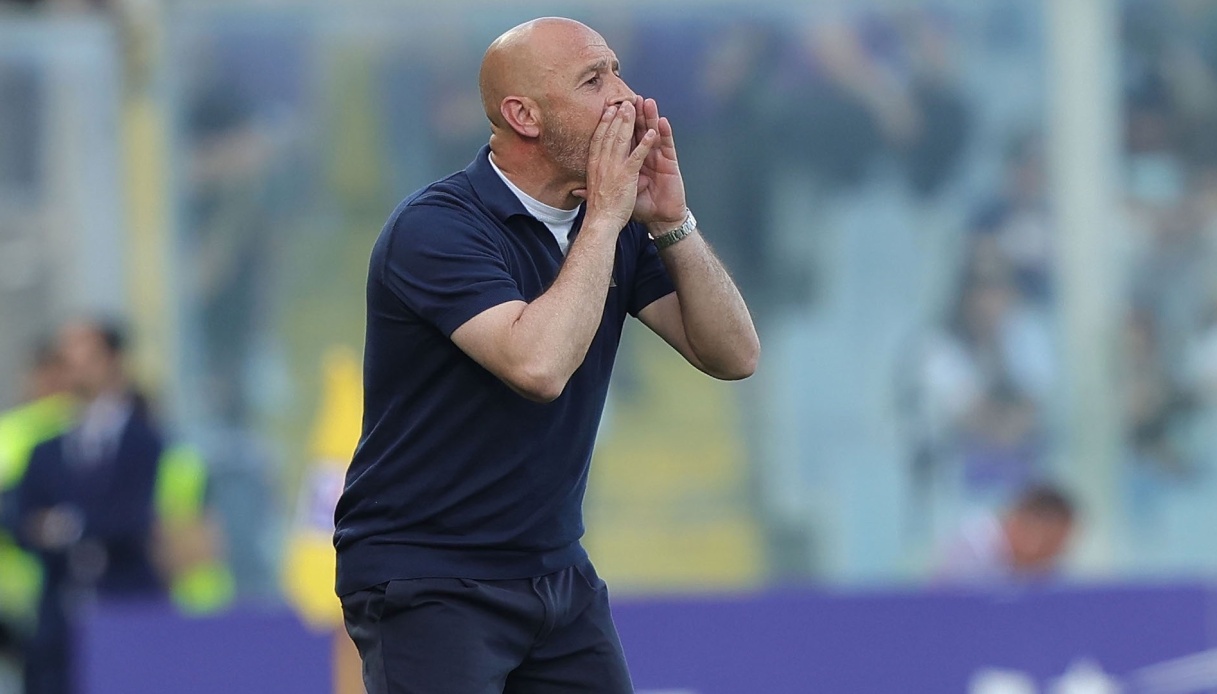 Fiorentina, the satisfaction of Vincenzo Italiano and Nico Gonzalez
"It was the game we had to play, we had to force plays and send many men above the line of the ball. The game got è complicated becauseé we could not unlock it in the first half, we had to push even harder in the second and we were repaid. We were repaid after the first leg. Passing the round was not easy". Thusì Vincenzo Italiano at the end of the match against Rapid Vienna and access to the group stage of the Conference League.
"This Fiorentina brings with it the path of last year, hearing that this European game was not supposed to be the last one has charged them – the words of the technician -. You canò grow with Europe, we wanted it strongly and now we have to be balanced by managing and doing well also the championship". A victory signed by the double of Nico Gonzalez: " " a complete striker, it is up to him to become a top. He è already; but you canò always improve".
Italian, then, explains his outburst at the end of the game towards some fans in the stands: "I don't know what to answer, I witnessed a second half in Vienna where we never allowed to go beyond the halfà field and at that time I saw great support for their players. We started today with some fans who instead è totally the opposite, I don&#39t understand why. It bothers me, already we have to fight against our opponents".
"Do I wear number 10 well? I play for the jersey, not for the number. Me leader of the team? This I don&#39t know, I just think about doing the best – says Gonzalez instead – We are a very good team and we know it, with Lecce we did an outstanding first half, even if we drew we have to continue like thisì. The companyà has bought many excellent players to improve".
" We are all happy, the boys played a beautiful game. The penalty they gave them last week was there and this penalty was there, we did not steal anything". Thusì President Rocco Commisso,happy for the access to the group stage of the Conference League. " For us to play the Conference League è very important – he stresses -. Today è was beautiful, I am very happy for me but especially for the fans and the group".